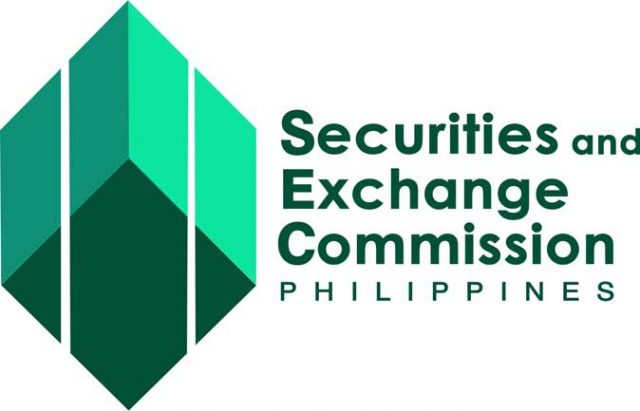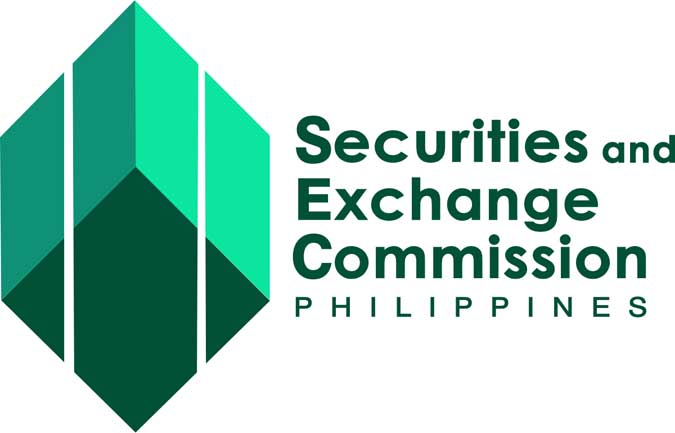 THE Securities and Exchange Commission (SEC) is warning the investing public about an entity that offers an unlicensed scheme promising an 80% profit of investment within 15 days.
The commission issued an advisory against Em-power8 Beauty and Wellness Trading, which is said to be headed by a certain Betty F. Quilling.
Investors may also earn a 10% commission through direct referrals and a one percent commission via indirect referrals "down to the sixth level."
Em-power8 Beauty and Wellness Trading also guarantees a weekly 40% payout, which may only be withdrawn on the 15th day.
BusinessWorld sought comment from Ms. Quilling via Facebook Messenger, but she has yet to respond as of writing. Meanwhile, its website no longer works.
Ms. Quilling's Facebook profile dons a copy of its Certificate of Business Name Registration with the Department of Trade and Industry (DTI), with Business Name No. 3013099 under her name.
Upon checking with the DTI's business name search online, Em-power8 Beauty and Wellness Trading comes up as a DTI-registered company.
However, the SEC issued an advisory against the entity as it does not have the necessary licenses to collect investments.
"As the above-described schemes involved the sale of securities to the public, the Securities Regulation Code (SRC) requires that these securities are duly registered and that the concerned corporation and/or its agents have the appropriate registration and/or license to sell such securities to the public pursuant to Section 8 of the SRC," the SEC said in its advisory.
Em-power8 Beauty and Wellness Trading is not registered with the commission as a corporation or as a partnership, and it also does not have registration and/or license from the commission to solicit investments from the public.
The SEC is advising the public not to invest or to stop investing in the scheme offered by persons on behalf of the entity, as well as to exercise caution in dealing with individuals acting for Em-power8 Beauty and Wellness Trading.
It also said those who act as salesmen, brokers, dealers, or those who act on behalf of Em-power8 Beauty and Wellness Trading may be prosecuted and held criminally liable under the SRC. They may face a maximum penalty fee of P5 million and/or face 21 years behind bars. — Keren Concepcion G. Valmonte