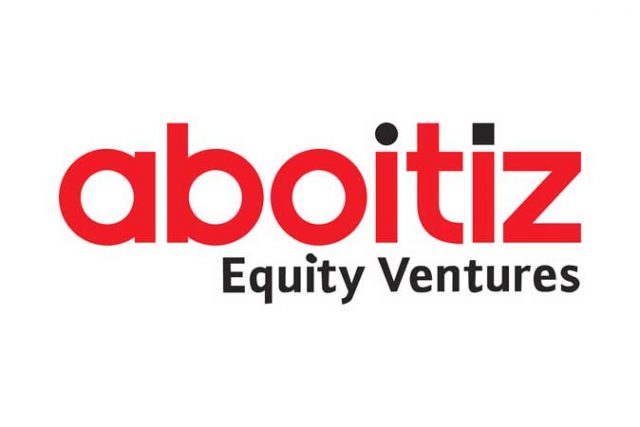 ABOITIZ Equity Ventures, Inc. (AEV) on Tuesday said the Securities and Exchange Commission (SEC) has allowed the company to sell the third tranche of its P30-billion shelf-registered fixed-rate bonds.
In a disclosure to the exchange, AEV said it received its certificate of permit to offer securities for sale which was dated July 26.
The third tranche offer will consist of a principal amount of P5 billion, with an oversubscription option of up to P5 billion.
"AEV intends to list the Bonds with the Philippine Dealing & Exchange Corp.," the company said.
The offer period began on Monday and will last until July 30. The bonds will be issued on Aug. 9.
AEV, in an earlier disclosure, said the proceeds from the third tranche of bonds will be used to finance the early redemption of some of its outstanding bonds, pay for the future funding requirements of Aboitiz InfraCapital, Inc., and for other general corporate purposes.
The Philippine Rating Services Corp. gave the bonds a "PRS Aaa" rating, which means that it has a minimal credit risk with the company having an "extremely strong" capacity to commit to its financial obligation.
Meanwhile, AEV shares at the stock exchange went up by 2.44% or 0.95 centavos to close at P39.95 each on Tuesday. — Keren Concepcion G. Valmonte