Home
The Nation
SC speeds up action on cross-border support for minors and spouses
SC speeds up action on cross-border support for minors and spouses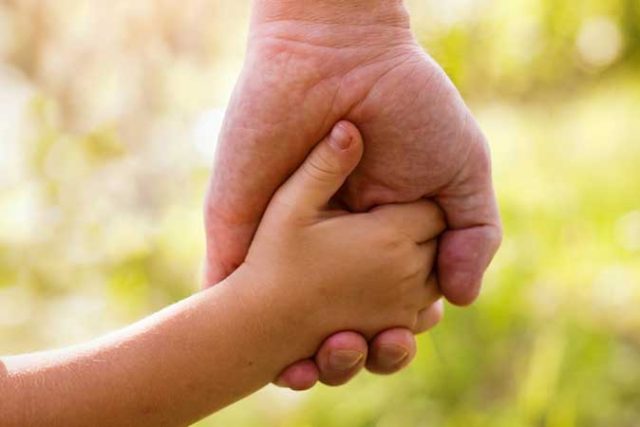 THE SUPREME Court (SC) has approved the rules fast-tracking decisions on the provision of support for minors and spouses by foreigners.   
The Rules on Action for Support and Petition for Recognition and Enforcement of Foreign Decisions or Judgments on Support, signed on May 23, shorten certain periods for compliance.
This includes the period to file an answer at 15 calendar days from the service of summons, set the pre-trial within 30 calendar days from the filing of the last responsive pleading, present evidence within 30 calendar days each for the plaintiff and the defendant, and render judgment within 30 calendar days upon admission of evidence.
Moreover, the court will not review the merits of foreign judicial or administrative decisions and will not entertain motions for reconsideration of the judgment or for a new trial except in special circumstances.
Decisions will also be immediately executory despite appeals, unless a court issues a restraining order.   
The new rules, which take effect on May 31, 2021, are aligned with the international Hague Convention on Child Support.
Under the old rules, decisions were provisional or treated such appeals for child or spouse support by foreigners as ordinary civil cases.   
The new guidelines apply to children below 18 years old even of unmarried parents, or older children unable to fully support themselves due to physical or mental disability.
Further, the term "support" is defined in the rules as "everything indispensable for sustenance, dwelling, clothing, medical attendance, education, and transportation." — Bianca Angelica D. Añago