Home
The Nation
SC revising rules on issuance of arrest and search warrants
SC revising rules on issuance of arrest and search warrants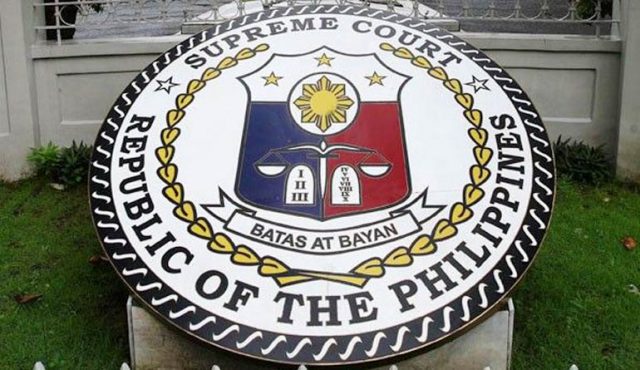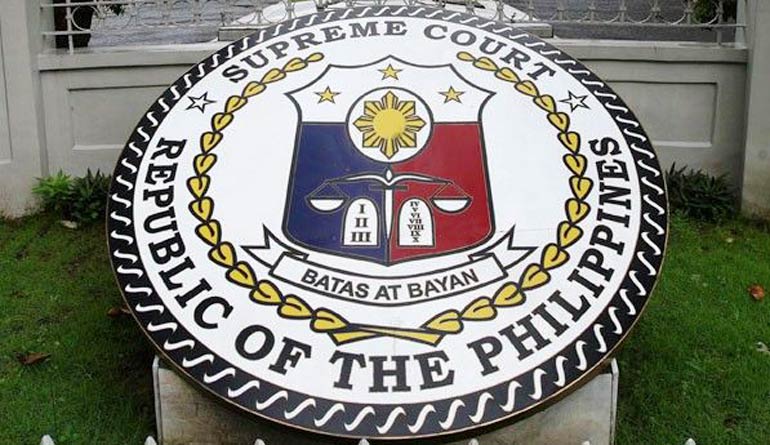 Supreme Court (SC) Chief Justice Alexander G. Gesmundo said the court is currently working on revising the rules on criminal procedures to address problems revolving around the issuance of arrest and search warrants.  
"Justice (Marvic Mario Victor F.) Leonen submitted to the Court en banc a working draft of the revisions intended to specifically address the issue on the issuance of arrest and search warrants," Mr. Gesmundo said in a press conference on Friday.  
The Rules on Criminal Procedure covers the service of search and arrest warrants, specifically under Rules 113 and 126.  
In relation to this, Mr. Gesmundo said the Court is set to discuss the use of body-worn cameras when it resumes sessions on June 15.  
"The proposed rule is to be taken up as soon as we resume session on June 15, and our colleagues have submitted their respective inputs. I am optimistic that after two or three deliberations, we will come up with the final version," he stated.  
He added that the Court may have a final version of the rules on body cameras by July this year, and once they do, they will immediately approve it for implementation.  
Multiple human rights groups have urged the high court to look into the rules on the issuance and service of search and arrest warrants after nine activists were killed and 15 others arrested on March 7 in the Southern Tagalog area. This was a result of the serving of 24 search warrants issued by Manila and Quezon City courts. — Bianca Angelica D. Añag