Satellite voter registration booths open at malls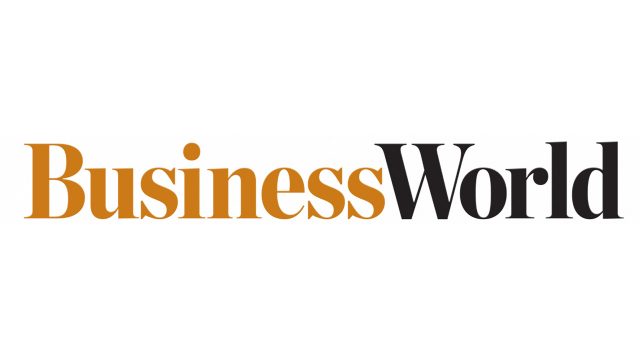 TOP MALL OPERATORS have partnered with the Commission on Elections (COMELEC) to set up satellite voter registration booths at malls nationwide.
This as the government seeks to ramp up voter registration efforts ahead of the Sept. 30 deadline.
SM Supermalls said COMELEC has opened satellite registration centers in its 47 malls nationwide in order to give the public a safer, more convenient option amid the pandemic.
In a separate statement. Robinsons Malls said voter registration can be done at any of its 35 malls located nationwide. It said information on the schedule at Robinsons Malls branches can be found at https://sites.google.com/view/rmalls-lingkodpinoy/voter-registration.
Ayala Malls also set up satellite voter registration booths in 22 malls around the country.
The COMELEC recently announced that it is unlikely for the voters' registration period beyond Sept. 30.