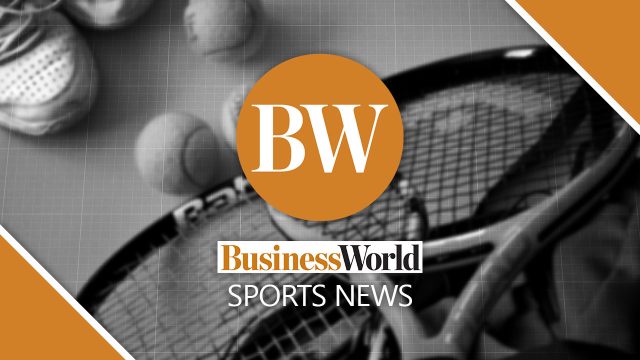 If there's anything the raging controversy over whether or not unvaccinated players should be allowed to compete at the Australian Open shows, it's that the need to adhere to safety protocols will constantly be tested by economic realities. Clearly, authorities in Victoria want to keep in place state regulations, considered among the most stringent in the world, but whose enforcement has provided results in keeping coronavirus disease 2019 (COVID-19) numbers down. That said, the sport's first major spectacle of the year is a decided tourist bonanza; it's by far the most-attended Grand Slam event, with around 800,000 spectators gracing tournament grounds every single year. And the revenues to be generated are precisely why Prime Minister Scott Morrison wants to spread the welcome mat even for those who have yet to get jabbed.
So far, Daniel Andrews, premier of Victoria, where Melbourne Park is located, has resisted pressure from Tennis Australia, who wants "to hold the Australian Open as close to pre-pandemic conditions as possible." The governing body charged with handling preparations for the major stop is understandably pushing for the relaxation of measures so that players who have not been able, or utterly refused, to get vaxxed can compete. Current rules require that visitors to the Southeastern Australian state be fully vaccinated before being allowed in; these would automatically disqualify quite a number of racket wielders from both genders, including World Number One and three-time defending champion Novak Djokovic.
Considering the prospect of top draws being absent from the Australian Open, Morrison pushed for an alternative solution. "We want major events in this country. A lot of jobs depend on it. We want Australia to show the world that we are open," he argued. "If there is a special exemption that is warranted for an economic reason… that can happen, but you have to follow the health rules in that state." And then he qualified his statement, in the process underscoring where he stood. "Two weeks' quarantine for unvaccinated people, that is sensible."
To be sure, Victoria isn't budging. "What I want to make very clear is that the state of Victoria will not be applying for any exemptions for unvaccinated players," Andrews contended. "I am not going to require people sitting in the grandstand, people working at the event, to be vaccinated while players aren't. So we're not going to be applying for an exemption. Therefore, the issue is basically resolved." Perhaps. Then again, there remains two whole months before the turn of the year — during which time a compromise can still be reached.
How the Australian Open ultimately unfolds remains to be seen. It may be a matter of political will, but whose will? Only time will tell.
Anthony L. Cuaycong has been writing Courtside since BusinessWorld introduced a Sports section in 1994. He is a consultant on strategic planning, operations and Human Resources management, corporate communications, and business development.