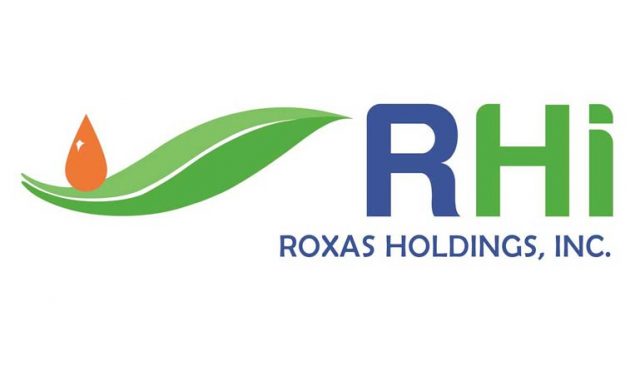 ROXAS Holdings, Inc. (RHI) posted a P159.43-million net loss attributable to parent firm equity holders for the April-to-June quarter due to challenges faced by the local sugar industry.
The listed sugar and ethanol producer said in a stock exchange disclosure on Monday that its net loss for the third quarter of its end-September fiscal year is an improvement over the earlier year's P425.58-million losses on the back of higher revenues.
Pedro E. Roxas, RHI chairman, said that despite an increase in the volume of sugarcanes milled across sugar-producing regions, the sugar industry had to endure the effects of a prolonged La Niña phenomenon.
"We are also seeing a decline in the yield from sugarcanes, partly because of more water content diluting the sweetness of the canes," Mr. Roxas said in the disclosure.
RHI's revenues from contracts with customers reached P1.9 billion for the quarter, up 59.7% from the P1.19 billion it recorded last year, while operating expenses also rose 11.7% to P175.32 million from P156.97 million.
For the nine months to June of its fiscal year, RHI posted a 0.9% increase in its attributable net loss to P731.92 million against the P725.65-million net loss it had in the similar period in 2020.
Revenues from contracts with customers for the October-to-June period reached P3.79 billion, up 19.9% from P3.16 billion a year ago.
Operating expenses fell 3.1% to P481.18 million compared to P496.35 million incurred a year ago.
Meanwhile, RHI President and Chief Executive Officer Celso T. Dimarucut said the company started to implement actions aimed to solve factors causing volatility and higher costs in the industry.
"We have seen marked improvements in our ethanol unit, as a result of strategic and opportunistic shifts and flexibility in feedstock, to address production costs which have increased in recent years. This was made possible as RHI gradually regains its market share in canes from its competitors since it bolstered its cane acquisition master plan," Mr. Dimarucut said in the disclosure.
"Likewise, other mid- and long-term capacity building plans for our sugar business are underway, to improve the bottom line of the group. We hope that, with these efforts, we can unlock the group's core strengths amid changing conditions, and assure sustainable operations in the coming years," he added.
Based on the Philippine Stock Exchange website, RHI shares were last traded on Aug. 6 and closed at P1.35 apiece. — Revin Mikhael D. Ochave