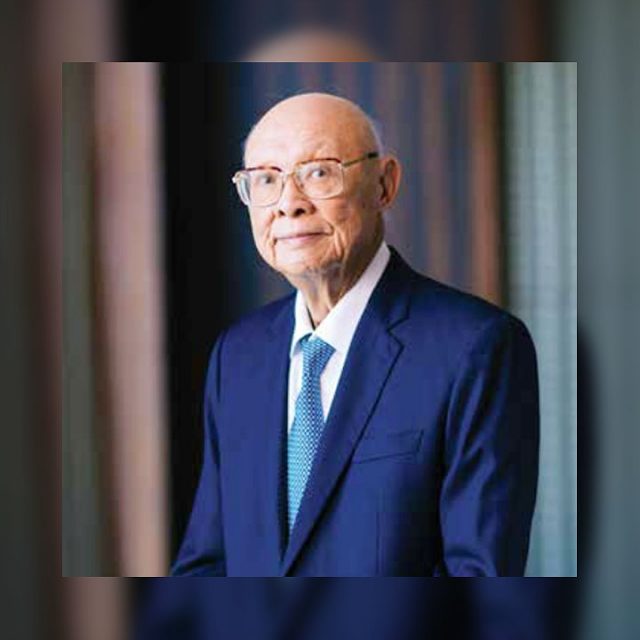 TUNA and canned food company founder Ricardo S. Po, Sr. has passed away, listed Century Pacific Food, Inc. (CNPF) told the exchange on Tuesday. He was 90.
"We are deeply saddened to report that Mr. Ricardo S. Po, founder and chairman emeritus of [CNPF] has passed away," the company said without adding details about his death.
CNPF said the cessation of his term as chairman emeritus of the company became effective on Monday, Oct. 11.
He was listed by Forbes as one of the Philippines' 50 Richest in 2021, ranking at number 16 with a net worth of $1.45 billion.
He began his professional career as a journalist before entering the advertising industry, starting and managing an agency called Cathay Promotions Advertising Co. He then went on to become a stockbroker.
CNPF was founded by him in 1978. According to the company's website, CNPF started by focusing on processing, manufacturing, and exporting tuna products to international brands.
The company then offered other canned products such as sardines, corned beef, meat as well as canned milk and coconut products, and eventually entered the meat alternatives business in 2020. CNPF made its stock market debut in 2014.
In 2006, he was awarded a Master in Business Administration degree by the University of Santo Tomas.
He is credited for growing CNPF "to become one of the largest branded food companies in the Philippines." — Keren Concepcion G. Valmonte