Quasi-banks post lower net profit in the 2nd quarter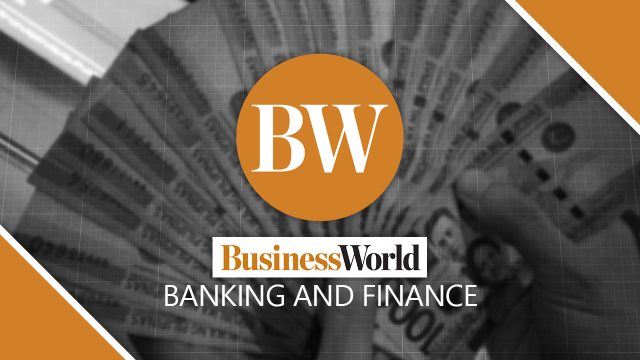 THE QUASI-BANKING sector's net profit dropped to P278 million in the second quarter amid lower interest and leasing income.
The second quarter figure is 55.5% lower compared with the P625 million logged a year prior, based on data from the Bangko Sentral ng Pilipinas (BSP).
For the first half of the year, the cumulative net income of quasi-lenders reached P330 million. This is lower by 23% compared with the P430-million net profit logged in the same period of 2020.
By type of nonbanks with quasi-banking functions (NBQBs), investment houses swung to a net profit of P189 million in the second quarter from a net loss of P145 million in the same period last year.
Meanwhile, the net income of BSP-supervised financing companies plunged by 88% to P89 million that quarter from P770 million.
The net interest income of the quasi-banking industry inched down 8.5% to P3.133 billion from P3.425 billion.
The quarter saw these firms' interest earnings drop by 52% to P219 million, with leasing income also going down by 2.9% to P6.072 billion. On the other hand, interest expenses increased 3.9% to P3.158 billion from a year earlier.
Broken down, the net interest income of investment houses slumped 80% to P32 million in the second quarter from P168 million in the same period of 2020.
Meanwhile, net interest income of financing companies dropped 4.8% to P3.102 billion from P3.258 billion.
In the second quarter, the non-interest income of NBQBs surged by 83% to P891 million from P488 million a year earlier. This was supported by their fee-based income, which climbed 126% to P738 million from P326 million.
Quasi-lenders also recorded trading income worth P5 million in the three-month period, turning around from the P5 million trading loss a year earlier.
Meanwhile, operating expenses of quasi-banks rose 23.4% to P3.675 billion in the second quarter from P2.979 billion the year prior.
Bad debts written off by financing companies stood at P187 million in the second quarter, down by 9.2% from the P206 million recorded in the comparable year-ago period. Meanwhile, provisions surged by 177% to P1.345 billion from P485 million. — L.W.T. Noble