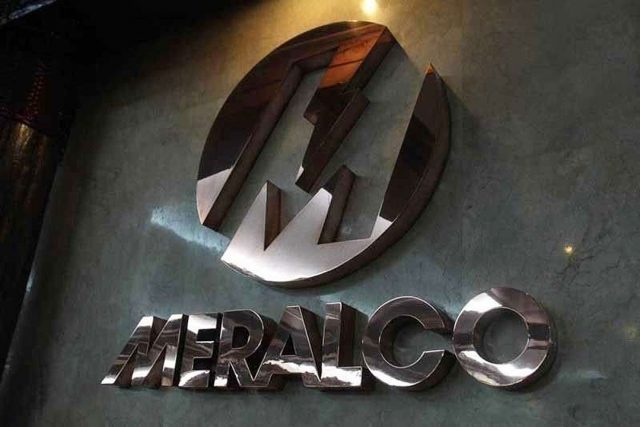 THE POWER Sector Assets and Liabilities Management Corp. (PSALM) has concluded a negotiated sale with Manila Electric Co. (Meralco) for the Isla de Provisor site along the Pasig River in Paco, Manila for P632.16 million.
In a statement issued last week, PSALM said the Meralco offer was accepted after it exceeded the minimum bid price for the property of P527.09 million.
In the statement, PSALM said the transaction is subject to post-qualification compliance validation.
"We are very happy that after several attempts to privatize this Paco-Manila Property, we finally completed today the privatization process with a financial bid that is significantly above the minimum offer price set by the PSALM Board," PSALM President and Chief Executive Officer Irene Joy J. Besido-Garcia said in the statement.
The other negotiating party was Toplis Solutions, a Philippine manpower services, marketing and warehousing solutions company. PSALM said that the company was unable to meet the documentary requirements.
The Paco asset is made up of eight separate vacant lots with an area of 20,975 square meters. The site is beside the Meralco Tegen substation.
Proceeds from the Paco property's sale will be used by PSALM to recover its financial obligations and stranded contract costs.
In a separate statement issued over the weekend, PSALM that it has secured the green light from its board to conduct a public bidding for the operations and maintenance (O&M) contract of the 165-megawatt Casecnan Multi-Purpose Project (CMPP) in Sitio Pauan, Nueva Ecija.
The CMPP is a combined irrigation and power generation project.
The invitation to bid for the facility will be released on Sept. 16, while the pre-bid conference will be held on Sept. 24. Meanwhile, the deadline to submit the offers will fall on Oct. 12.
PSALM said that the O&M procurement includes a water protocol drafted by the National Irrigation Administration which guarantees that the irrigation component of the plant will continue.
"The procurement of an O&M operator will ensure the continuous operations of CMPP upon its turnover from the CE Casecnan Water and Energy Company, Inc., to the government on Dec. 11, 2021. The engagement of an O&M operator will not only ensure the generation of energy beyond Dec. 11, but will also allow the continuation of the irrigation component of CMPP," PSALM's Ms. Garcia said. — Angelica Y. Yang