PJ Tri-Gon to build high-end subdivision in Samal island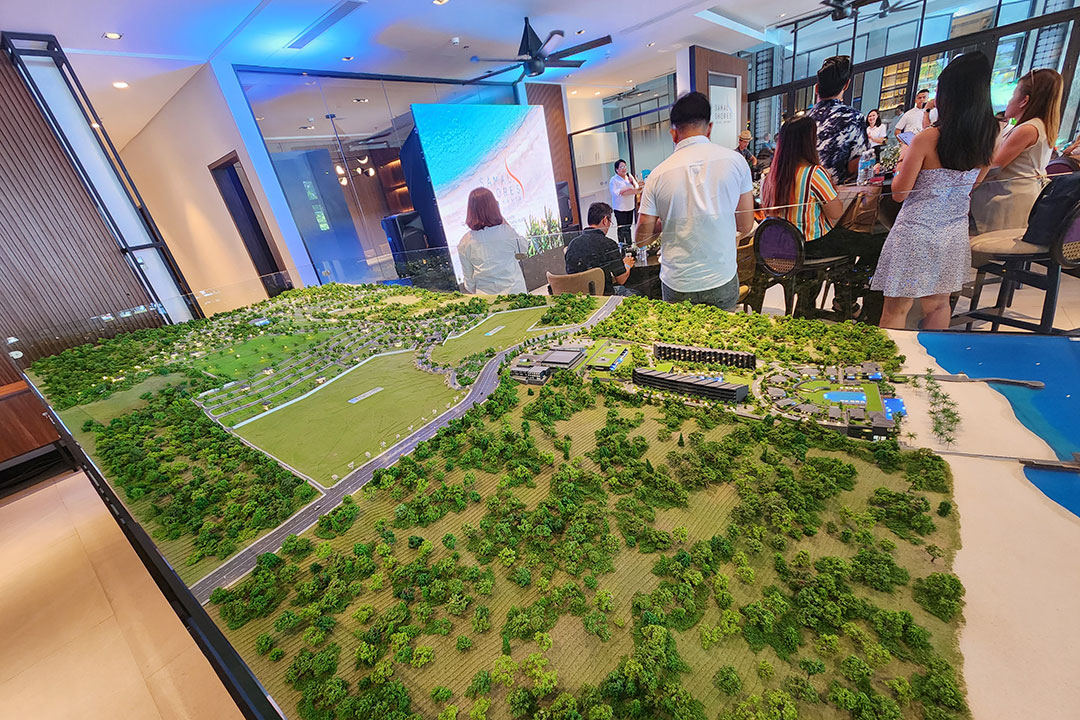 ISLAND GARDEN CITY OF SAMAL — PJ Tri-Gon Realty Corp. last week unveiled a high-end residential project, which is expected to be the first of its kind in Island Garden City of Samal, Davao del Norte.
Samal Shores Residenza, a 31-hectare residential estate located in Barangay Limao, will offer 500 lots.
Lorelli S. Randa, sales director, said 25% of the available lots have already been sold.
"We are here to unveil not just any high-end development but a subdivision that will redefine the very notion of luxury living," said Anna Mae Escalante, project director.
Celedonio A. Pile, Jr., PJ Tri-Gon vice-president and managing consultant for special projects, said the company is confident there is a market for a luxury development like the Residenza.
Mr. Pile said the Residenza is ideal either as a primary home or a second home.
The company is now building a clubhouse, which is expected to be completed within the year. The clubhouse will have facilities for social gatherings, as well as an infinity pool.
Samal Shores Residenza is part of Phase 1 of the 150-hectare township development Samal Shores. Samal Shores is the flagship project of PJ Tri-Gon and is said to be the first of its kind on the island.
"Why this particular site? Because this is one of the closest distances between Davao City and Samal Island," Mr. Pile said.
Hotel and resort operator Discovery World Corp. opened the five-star resort hotel Discovery Samal last month.
"Discovery Samal is a testament to the quality standard of PJ Tri-Gon," Mr. Pile said.
The Samal Shores township is expected to be completed in 15 years.
PJ Tri-Gon is a real estate affiliate of Ulticon Builders, Inc., a construction company. — Maya M. Padillo