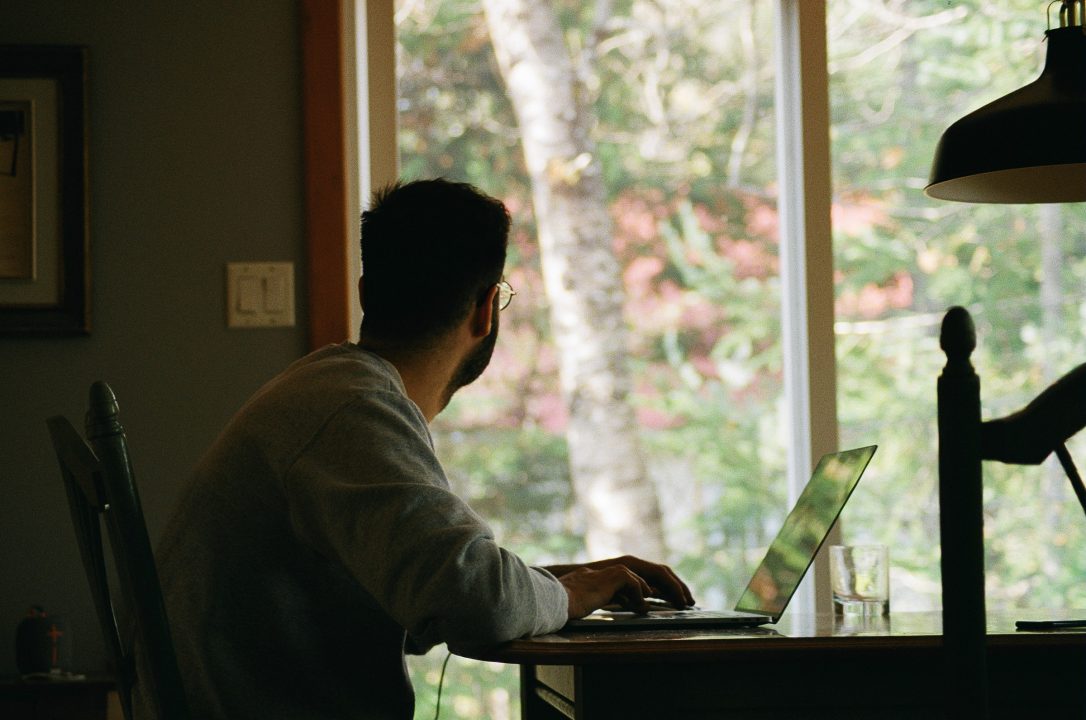 HYBRID and flexible work arrangements are expected to impact office leasing activity, according to JLL Philippines.
"The future of work will impact office leasing activity. Hybrid is now a non-negotiable element of the workplace ecosystem," Lizanne Tan, JLL Philippines head of office leasing advisory, said in a statement.
Office locations where people can live, work and socialize will be preferred, Ms. Tan said. Tenants will also prioritize markets with a strong talent pool.
JLL Philippines said gross leasing volumes in Metro Manila stood at 669,000 square meters (sq.m.) in 2022, 67% higher than the 401,000 sq.m. in 2021.
Leasing activities in Metro Cebu have been sustained quarter on quarter.
"The office leasing market has been relatively stable despite headwinds," said Janlo de los Reyes, JLL Philippines head of research and strategic consulting.
Demand from corporates (51.5%) have outstripped offshoring & outsourcing (O&O) demand (44.8%) in Metro Manila in the fourth quarter of 2022. Media and banking occupiers led most of the corporate demand.
Year on year, demand from offshoring and outsourcing firms led transaction volumes at 65.2%, followed by corporate occupiers (28.6%).
"The sudden shift in the final quarter may be attributed to occupiers' holding off decisions on transfers relative to incentives in December 2022. In Metro Cebu, however, O&O continued to lead transactions (87.0%), followed by flexible workspace (13.0%)," JLL Philippines said.
It also noted the vacancy rate in Metro Manila rose last year, while the vacancy rate in Metro Cebu declined to 17.8%.
"There is also supply pressure from incoming stock across sectors in Metro Manila and Metro Cebu," Mr. De los Reyes said.
The Metro Manila office sector is anticipating 1.2 million sq.m. of incoming stock until 2025, while Metro Cebu expects an additional 194,700 sq.m.