Demand for condominiums in CBDs bounces back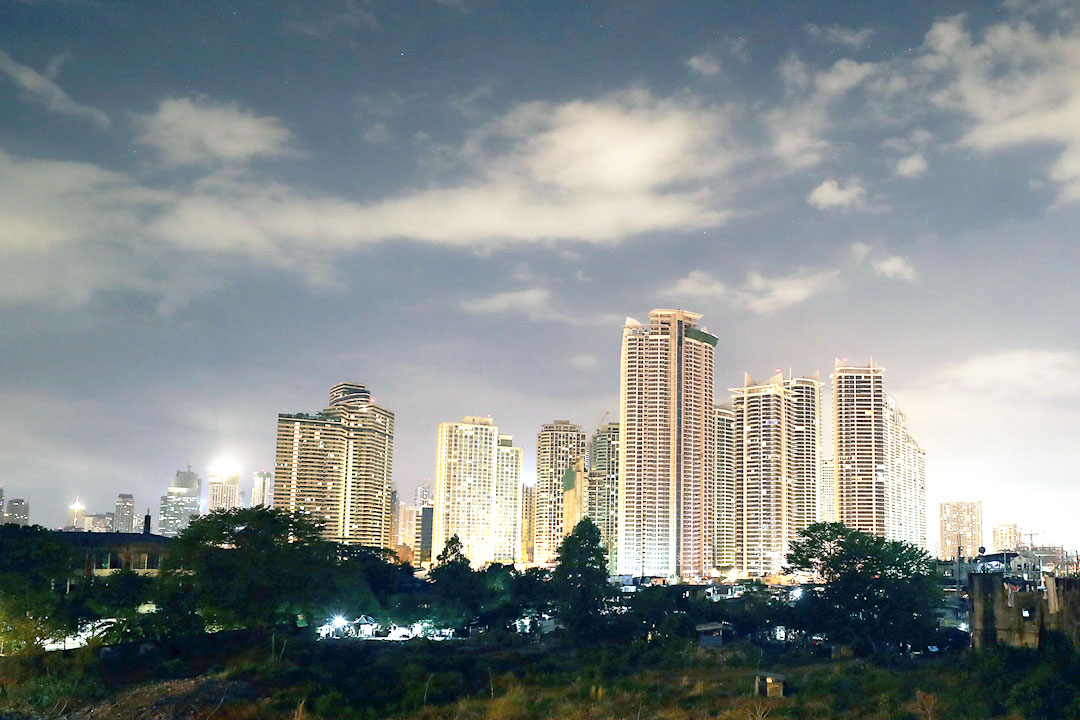 DEMAND for condominiums and commercial properties in central business districts (CBDs) around the country have surged after the government and many companies implemented return-to-office orders, according to online real estate marketplace platform Lamudi.
In a statement, Lamudi said latest data showed that CBD-hosting cities in Metro Manila have recorded stronger demand for commercial property, while residential rental inquiries have also increased.
"In the financial capital of the country, Makati, the P100,000 to P200,000 price range attracted the largest share of leads for commercial properties to rent in Lamudi in Q1 2022. Offices followed by buildings and retail were the most popular commercial subcategories on Lamudi in the same period," it said.
Lamudi noted demand for residential rentals in Makati City surged with leads jumping around 40% in the first quarter of 2022 from the fourth quarter of 2021.
"Inquiries from property seekers outside of the metro increased during this period, with seekers from Cebu City and Calamba joining Imus and Angeles as part of the top sources of leads for the city," it added.
Leads for commercial properties in Pasig City also increased in the first quarter, Lamudi said.
"In terms of the most popular price segment for commercial properties for rent, the P100,000 to P200,000 generated the most leads in the first quarter of this year. In the same period, offices overtook warehouses as the most searched subcategory for commercial properties in the city. This coincides with an uptick in inquiries for residential rentals, which shot up by 28% quarter on quarter in Q1 2022," Lamudi said. 
"The leads for commercial properties in Quezon City had a double-digit increase in percentage from Q4 2021 to Q1 2022, with commercial rental properties priced P100,000 to P200,000 garnering the most leads," it added.
According to Lamudi, the increase in demand can be attributed to the recent government order for all Philippine Economic Zone Authority-registered information technology-business process outsourcing companies and business enterprises to conduct on-site work starting April 1.
Major Philippine companies have also expressed support for the return-to-office mandate, as they hope the increased business activity will drive economic recovery.
Metro Manila and other areas are now under the most lenient Alert Level 1, as the number of coronavirus disease 2019 (COVID-19) infections plunged and mobility curbs eased.
However, Lamudi noted commercial and office spaces should adapt to the so-called new normal in order to encourage employees to return to the office. Many workers have become used to work-from-home or hybrid work arrangements that were introduced when the pandemic began in March 2020.
"While (return to the office) offers promising opportunities for real estate players, it also presents challenges, primarily in making commercial spaces appealing to employees who have become used to working from home," Lamudi CEO Kenneth Stern said.
"It's essential to have value-adding amenities that promote work-life balance. These include daycare facilities that allow working mothers to bring their children to the workplace, and fitness centers that make it easy for professionals to embrace an active lifestyle," he added. — Revin Mikhael D. Ochave