Architecture student envisions a new Divisoria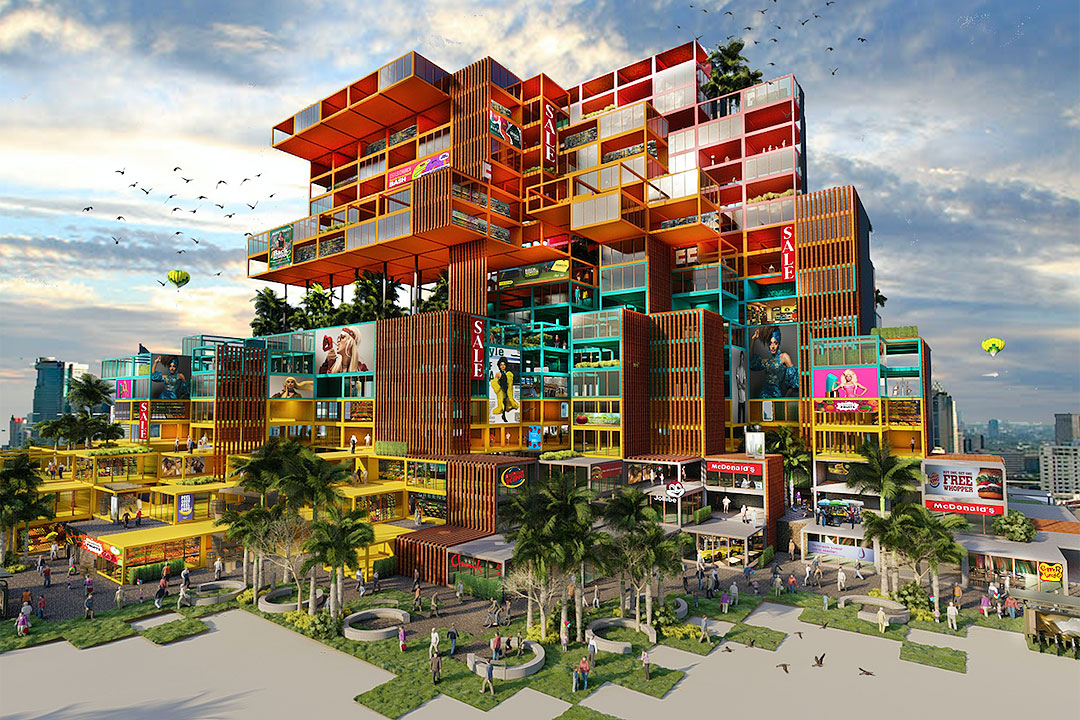 AN ARCHITECTURE student is offering his vision for the rehabilitation of Divisoria in Manila, with the aim to improve the quality of life in the area.
Nikko Sale Regalado, a student from the De La Salle-College of Saint Benilde, School of Design and Arts, proposed a new Divisoria tower called The Cube that will provide spaces for various economic levels.
"Design needs to be inclusive and should not exclude. The Cube encourages our urban setting to become a more people-oriented community where we provide merchants with a dignified space through proper planning," he said in a press release sent by the school.
The Cube is structured to allow for natural rainwater collection and distribution, and to reduce flooding in the area. It will also have solar panels and strips at the south and west sides "to counter and absorb high thermal inertia."
Mr. Regalado also suggested use of algae technology to cut carbon monoxide emissions in the market. He also included a site development plans that would use fly ash as an alternative to asphalt and concrete.
He also recommended color coding each area in Divisoria to make it easier for consumers to find the hubs for fabrics and garments, toys, shoes, fruits and vegetables, among others.
The proposed Cube received the Best Colour Choice Award in Architecture at the Nippon Paint Asia Young Designer Award, the Philippine edition of the prestigious Asia Young Designer Awards.