Energy-saving tips for building owners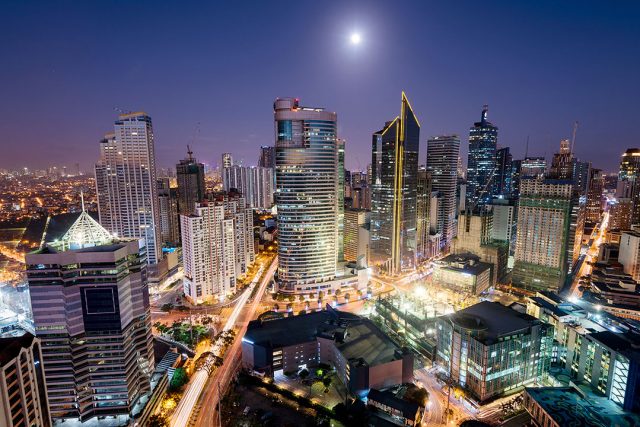 OWNERS of small commercial properties and buildings should adopt practical energy-saving measures to comply with the Energy Efficiency and Conservation Act, according to Lylah Ledonio, executive director of Leechiu Property Consultants.
The Energy Efficiency and Conservation Act, which took effect in March, covers establishments that consume least 100,000 kilowatt-hours.
At a recent forum organized by the European Chamber of Commerce of the Philippines Real Estate Committee, experts shared tips for building owners to be able to comply with the law. These are:
Work with the tenants and occupiers to turn off lights and air-conditioning during slow hours;

Appoint an energy efficiency and conservation champion within the organization;

Focus on components that use up the most energy: lighting and cooling;

Consider retrofitting an older building to achieve energy savings for the least cost;

Consider a "green-rated" design when constructing a new building;
Source renewable energy requirements and more from producers of geothermal, solar and other green sources; and
Future proof rental revenues by providing highly energy-efficient surroundings.
— Cathy Rose A. Garcia