Ridgewood Premier Hotel to open in 2023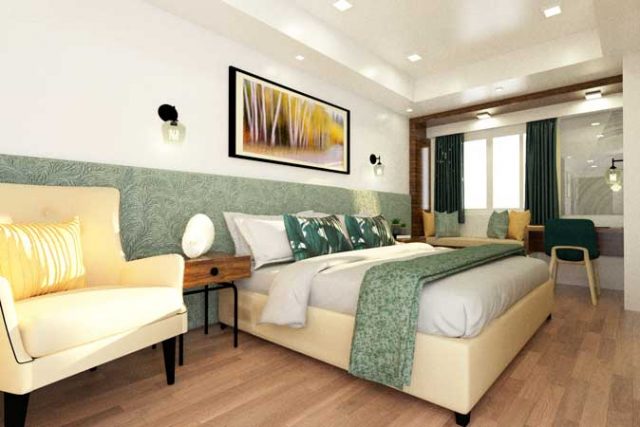 NOVEL RESIDENTIAL Concepts, Inc. has introduced an innovative investment package for Ridgewood Premier Hotel, which is set to open by early 2023.
The 168-room hotel will rise along C-5 Road in Fort Bonifacio, Taguig.
Roberto Alvarez, Jr., president of Residential Concepts, said the company will be fully in charge of the management and maintenance of the units at Ridgewood Premier Hotel, not the investors or staff.
"We want our investors to dedicate their valuable time to their businesses and other endeavors. Here at Ridgewood Premier Hotel, we promise to make their money work for them every step of the way. They can just await their earnings in their bank accounts or other methods they prefer to receive their income," he said. 
He said investors will get a 6% annual return on investment, as well as a 6% performance bonus per annum based on hotel occupancy.
Ridgewood Premier Hotel offers units, ranging from a standard suite to a two-bedroom suite. The price for a 24.8-square meter (sq.m.) standard suite, with furnishings, is at P3.54 million, while the 55.7-sq.m. two-bedroom suite is at P6.92 million.