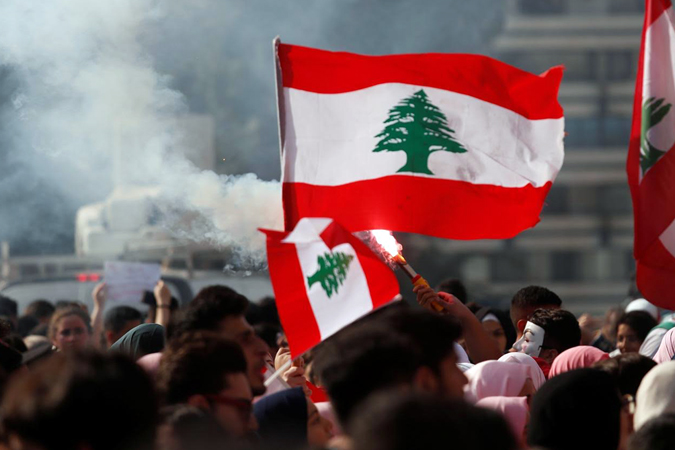 THE Philippine Overseas Employment Administration (POEA) said it suspended deployments of newly-hired workers to Lebanon on account of the political and financial crises there.
POEA Governing Board Resolution No. 08 series of 2020 dated March 6 suspends "the processing and deployment of newly-hired workers bound for Lebanon, including crew changes, embarkation, disembarkation, and shore leaves for seafarers."
Workers with Overseas Employment Certificates (OECs) issued before the resolution's effectivity will be allowed to deploy.
POEA said that on Jan. 10, the Department of Foreign Affairs (DFA) advised the Department of Labor and Employment (DoLE) that its Crisis Alert Level for Lebanon was raised to Alert Level 2, known as the restriction phase, from Alert Level 1 or the precautionary phase.
It cited "recent developments in the Middle East and the current political and economic situation (in Lebanon)."
Lebanon has been rocked by mass protests against its government amid a looming financial crisis. The value of its currency plummeted last year, leading to the closure of businesses, higher unemployment, and hyperinflation. — Gillian M. Cortez