Home
Editors' Picks
PLDT, Smart to utilize Nokia's end-to-end solutions to enhance nationwide network
PLDT, Smart to utilize Nokia's end-to-end solutions to enhance nationwide network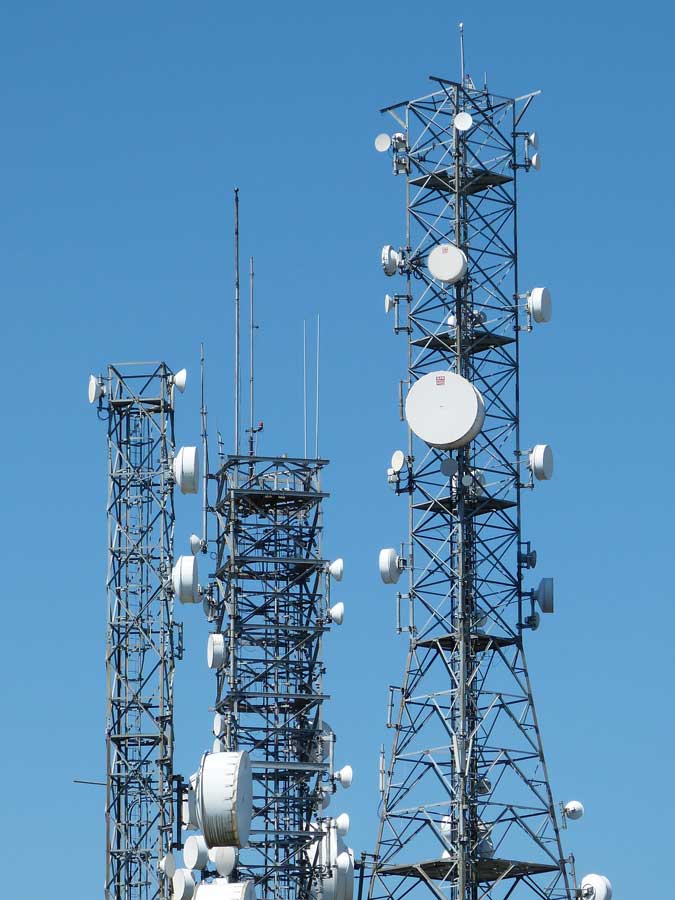 MULTINATIONAL telecommunications firm Nokia Corp. announced on Tuesday that it will deploy end-to-end service orchestration and assurance solutions across the nationwide network of PLDT, Inc. and its wireless arm Smart Communications, Inc.
The goal of the partnership is to enhance the nationwide network of PLDT and Smart, Nokia said in an e-mailed statement.
"As part of the agreement, Nokia [will] standardize PLDT and Smart's network function virtualization infrastructure across the Philippines," Nokia added.
The company also said it will supply PLDT and Smart with digital operations software, cloud infrastructure software and AirFrame servers.
"The suite of solutions will… standardize PLDT and Smart's virtualization environment for multi-vendor applications. The deployment, which is already underway, will allow PLDT and Smart's integrated network to increase agility, flexibility and reduce operating costs and time to market when deploying new consumer and enterprise services, with the primary focus of significantly improving customer experience, speed of delivery, and cost of production," Nokia said.
Nokia will also deploy its digital operations software to automate the round-trip life cycle management of network operations.
PLDT and Smart Head of Technology Mario G. Tamayo said Nokia's solutions allow the telcos to tap into "new levels of agility, flexibility, and efficiency."
"By automating service, network and cloud operations, PLDT and Smart will not only be able to drive cost-savings, but also increase customer satisfaction — two business objectives that are typically challenging to do simultaneously but are possible with the help of Nokia's solutions," said Raghav Sahgal, president of Nokia's Cloud and Network Services.
Hastings Holdings, Inc., a unit of PLDT Beneficial Trust Fund subsidiary MediaQuest Holdings, Inc., has a majority stake in BusinessWorld through the Philippine Star Group, which it controls. — Arjay L. Balinbin