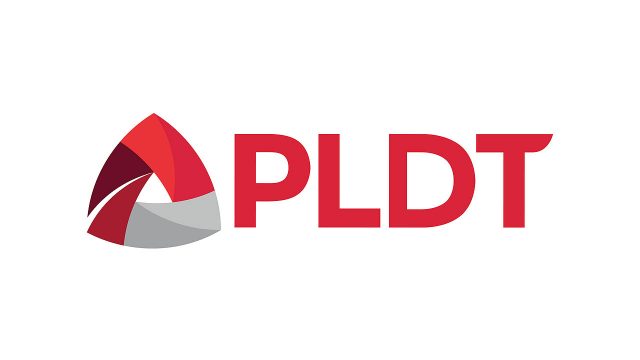 PLDT HOME on Tuesday said it is on track to meet its goal of connecting more than one million customers this year.
"We are on track to achieve our target to connect more than one million customers to the country's fastest broadband in 2021," PLDT Senior Vice-President and Head of PLDT Home Business Menardo "Butch" G. Jimenez said at a virtual briefing.
PLDT Home's fiber-to-the-home business gained 324,000 customers in the latest quarter, bringing the total customer count to 2.09 million at the end of September.
"We quickly saw the increased demand for fiber, and we immediately responded by scaling our expansion and installation capabilities," Mr. Jimenez said.
PLDT Home said in an e-mailed statement that its churn rate in the first half of the year decreased to 1.5% from 2.1% in the same period a year ago.
The company anticipates this to go even lower in the coming months as it accelerates the migration program nationwide and connects more customers to PLDT Home.
PLDT, Inc.'s total revenues for the third quarter increased 3.7% to P48.2 billion from P46.5 billion previously.
According to the company, its fiber business contributed over 19% of its total service revenue of P46 billion in the latest quarter, compared to 11% in the same quarter in 2020.
PLDT Home saw its revenue increase 25% to P35.3 billion in the first nine months. Its third-quarter revenue went up 29% to P12.6 billion.
"To support this expanded digital ecosystem, PLDT and its mobile unit Smart continued their network buildout, bringing total capital expenditures to P63.3 billion for the first nine months. PLDT and Smart are on track to meeting the 2021 full-year capex guidance of at least P88 billion," PLDT Home said.
PLDT's fiber network has reached more than 50% of total Filipino households at 12.7 million homes passed, it also noted.
PLDT Home also reported that its overall fiber capacity now stands at 5.29 million ports.
"This is after the completion of the 2021 rollout plan for additional 1.7 million fiber ports in September."
The market for fixed-line telecommunications services in the Philippines is projected at $4.7 billion by 2026, equivalent to a compound annual growth rate of 5%, from a starting point of $3.6 billion this year, according to estimates by the UK's GlobalData.
The increase will be driven by the "strong growth" in the fixed broadband segment.
PLDT is expected to lead the fixed-line voice services segment in terms of subscriptions through 2026.
"The operator will also top the fixed broadband services market, by subscriptions, supported by its strong position in DSL and FTTH (fiber to the home) service lines," GlobalData telecoms analyst Hrushikesh Mahananda said.
For the first nine months of the year, the company's attributable net income declined 4.6% to P18.8 billion from P19.7 billion a year ago.
Hastings Holdings, Inc., a unit of PLDT Beneficial Trust Fund subsidiary MediaQuest Holdings, Inc., has a majority stake in BusinessWorld through the Philippine Star Group, which it controls. — Arjay L. Balinbin