PHL financial sector sees rise in digital fraud attempts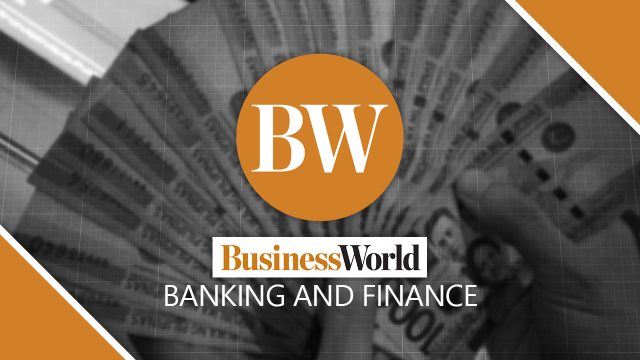 THE FINANCIAL SECTOR saw the largest increase in suspected digital fraud attempts among major industries in the early part of the year amid a continued rise in online transactions, a study by a global remittance firm found.
Suspected digital fraud that targeted financial services firms grew by 50.39% from January to May 1 versus the last four months of 2020, based on a TransUnion research. This was the highest increase seen among the industries that were part of the study. Attempted fraud in the financial sector also rose by 19% in the same period.
"The rate of fraud attempts was up globally and especially in the financial services industry because fraudsters understand this is where the most high-value transactions are taking place," TransUnion Philippines President and Chief Executive Officer Pia Arellano was quoted as saying in a statement on Wednesday.
"While this industry is traditionally known for in-person transactions, fraudsters have recognized its rapid digital acceleration and are trying to capitalize," Ms. Arellano added.
Globally, fraud attempts in digital financial services surged by 149% from January to May 1, the study found. Identity theft was the most prominent attack type logged.
After financial services, the local travel and leisure sector saw the second-highest growth in suspected fraud at 31.5%, with credit card fraud the most prevalent. Transactions in online communities, which include online dating and forums, came in third where suspected fraud, mostly related to profile misrepresentation, rose by 10.16%.
On the other hand, the study found fewer fraud attempts in other local industries such as logistics (-60.5%), telecommunications (-28.6%), and retail (-27.42%).
"The key takeaway for businesses is that fraudsters do not treat every industry equally. They often pick and choose an industry to focus on based on the time of year or what businesses are seeing more transactional activity," Ms. Arellano said.
Last year, the Bangko Sentral ng Pilipinas (BSP) received some 20,000 complaints from consumers. Around 13% of these complaints were related to fraudulent and unauthorized transactions, BSP Governor Benjamin E. Diokno said. — LWTN