PHL cold storage sector capacity to grow by 10%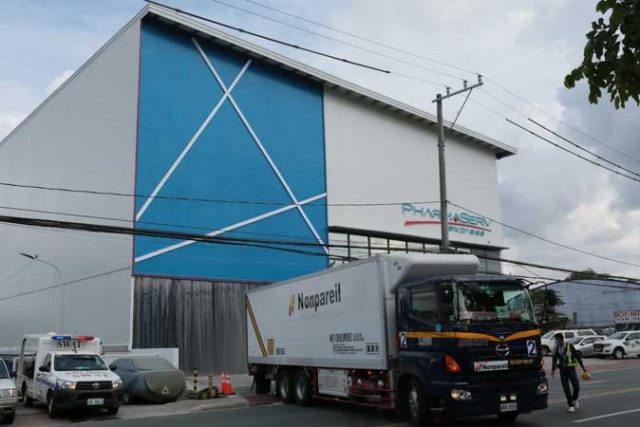 REAL ESTATE services firm Santos Knight Frank said the cold storage sector will be the next popular sector for those investing in the property industry, with a 10% increase expected in the country's cold storage capacity this year.
"In the Philippines, more investors are looking to place significant capital into the industrial sector, including cold chain logistics," Santos Knight Frank Head of Investment and Capital Markets Kash Aristotle Salvador said in a webinar.
The real estate firm noted how the demand for vaccine storage, food, and import goods are increasing the need for cold chain logistics.   
It also said this is complemented by the expansion of the country's industrial and logistics sectors, despite the shift in the property sector brought by the pandemic.   
The Cold Chain Association of the Philippines (CCAP) forecasts a 10% growth in the country's cold storage industry capacity this year, with 50,000 new pallets to be added to the country's existing 500,000.   
Over half or 60% of the additional capacity will be located in Luzon, while 40% will be in Mindanao.   
The government has named two agro-industrial business corridors, which include the Taguig Agro Industrial Hub and the New Clark City Agro Industrial Hub.  
"Cold storage is one of the most resilient industries. Whatever happens in the economy, there will always be a need for food," said Anthony S. Dizon, president of CCAP. — K.C.G. Valmonte