Peso appreciates vs dollar as oil retreat spurs market optimism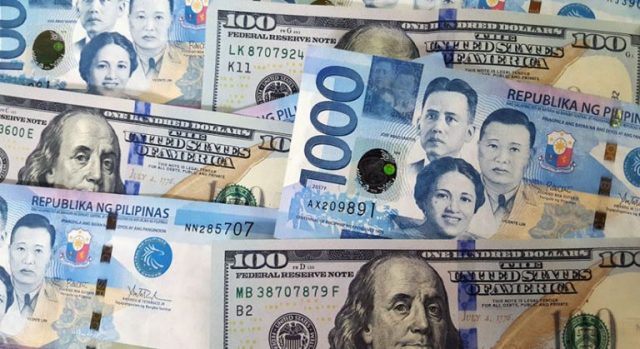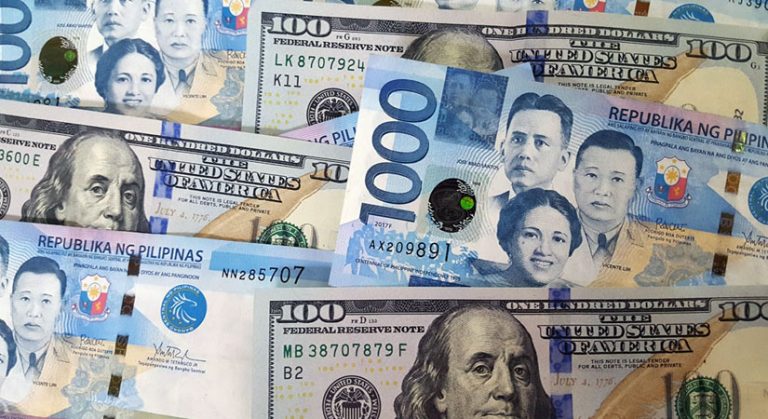 THE PESO strengthened against the dollar on Tuesday due to market optimism after global oil prices fell.
The currency closed 29 centavos stronger at P49.61 a dollar from a day earlier, according to data from the Bankers Association of the Philippines.
The peso opened at P49.90 a dollar and weakened to as much as P49.98 before closing at its intraday high. Dollars exchanged climbed to $1.098 billion from $776.52 million on Monday.
The peso was backed by positive market sentiment due to falling oil price, said Michael L. Ricafort, chief economist at Rizal Commercial Banking Corp.
Oil prices fell by more than 3% on Monday as increased production from major oil exporters stoked fears of weakness in oil demand and oversupply, Reuters reported.
Brent crude oil futures dropped by $2.52 or 3.3% to $72.89 a barrel, while US West Texas Intermediate crude ended $2.69 or 3.6% lower at $71.26.
Meanwhile, a trader said the peso's appreciation was also due to positive investor sentiment after the relatively steady unemployment level in June.
The jobless rate in June was unchanged at 7.7% from May, the Philippine Statistics Authority reported on Tuesday. Jobless Filipinos rose to 3.764 million from 3.73 million in May.
Mr. Ricafort said the peso was likely to trade at P49.45 to P49.75 on Wednesday. — Luz Wendy T. Noble with Reuters