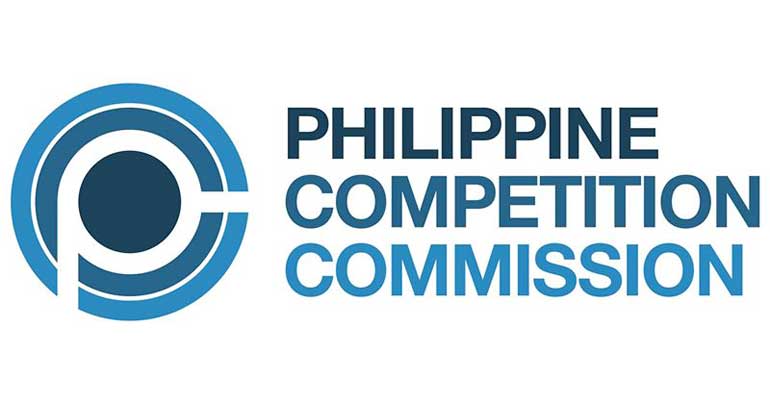 THE COUNTRY'S antitrust watchdog has expressed support for the classification of motorcycle taxis as a mode of public transport as it continues to call for market-driven competition.
The Philippine Competition Commission (PCC) said in a statement on Friday that it supports Senate bills amending the Land Transportation Code to legitimize the service as public transport.
"The Senate bills are timely, widen the choices for commuters, and open opportunities for businesses and innovators," it said.
In turn, the PCC said it would ensure competition and consumer welfare are protected.
"Whether in the experimental phase or once the law on MCs will be passed, competition must be recognized as an essential element in stakeholders' operations that bear impact on the riding public."
The technical working group (TWG) studying motorcycle taxis recently reversed its decision to terminate the pilot run of the ride-hailing services.
PCC reiterated its suggestion to the TWG to consider the implementation of multi-homing, or allowing riders to work with more than one company.
"We acknowledge the legitimacy and objectives of the study, and the need to on-board as wide a set of perspectives as possible. With this in mind, we encourage the TWG to consider the pro-competitive effects of multi-homing in its study," the statement said.
"Multi-homing also incentivizes platforms to continuously innovate and compete to keep both drivers and passengers safe and satisfied. Preventing multi-homing among drivers may lead to inefficiencies that will ultimately be detrimental to the riding public."
PCC said that while it recognizes the limited duration of the pilot study, further operation of motorcycle taxis as services should "ensure fair, market-driven competition."
The commission offered support to the TWG and government agencies to help formulate policies that promote both competition and stakeholder welfare. — Jenina P. Ibañez