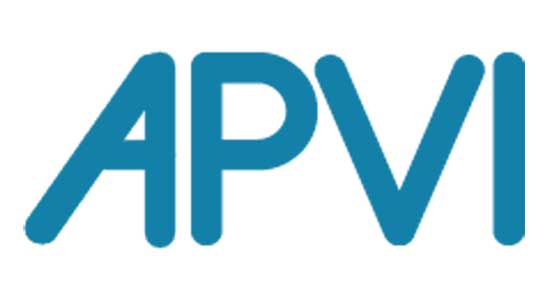 By Jobo E. Hernandez, Researcher
INVESTOR EXCITEMENT over new listings made newly introduced Altus Property Ventures, Inc. (APVI) one of the most actively traded stocks last week.
Following its debut on June 26, enthusiasm over the real estate firm persisted with a total of 60.58 million shares worth P2.42 billion being traded from June 29 to July 3, data from the Philippine Stock Exchange (PSE) showed. This made it the second most actively traded issue during the period.
APVI ended at P30 apiece on Friday, up 62.2% from its P18.5 closing price a week before.
"The excitement in new listings (as we saw in MerryMart Consumer Corp.'s initial public offering) appeared to have carried over to APVI's listing [on June 26], buoying price action. As a real estate company, having a strong recurring income is important," said China Bank Securities Corp. Research Director Rastine Mackie D. Mercado in an e-mail, noting the firm generates leasing income from the North Wing of Robinsons Place Ilocos Norte.
Mr. Mercado also pointed to the company's development plans as a "positive catalyst."
In a separate e-mail, Unicapital Securities, Inc. Equity Analyst King A. De Mesa shared a similar assessment: "The market is pretty weak during this time amid uncertainty regarding the real economic condition and second-quarter corporate earnings. Traders have found some excitement trading the newly listed APVI amid the weak market, just like MerryMart," he said.
"APVI's stock price doesn't really reflect the value of its business. APVI is becoming more like a speculative stock in my view," he added.
Altus, a former unit of Robinsons Land Corp. (RLC), made its debut in the local stock market on June 26 by way of introduction, or without immediately offering its shares publicly.
The real estate company, which was incorporated in 2007, applied with the small, medium and emerging board of the Philippine Stock Exchange last year to list its total issued and outstanding common shares of 100,000,000 by way of introduction via RLC's declaration of a property dividend to its shareholders.
With an initial listing price of P10.10 per share, Altus's stock price went up to as high as P240 per share before closing at P18.5 per share on June 26.
Last week saw the price go up to as much as P59.8 on Wednesday before settling at P42.1 that day. The remainder of the week saw market players take profits with an intra-day low of P28.3 on Friday before partially rebounding at P30 to finish the week.
Listed conglomerate JG Summit Holdings, Inc. now owns 60.97% of APVI's total outstanding capital stock upon receiving 60,972,361 shares.
In a regulatory filing last Wednesday, the company reported a 20.5% decrease in its net income to P14.84 million in the first quarter from P18.67 million in the same quarter last year.
Meanwhile, its full-year net income last year went up by 11.5% to P64.48 million versus the P57.82 million posted the previous year.
"APVI will be hit significantly after the imposition of lockdown measures just like other mall operators. APVI also operates only one mall on Ilocos Norte, posing a significant risk to its cash flows," Unicapital's Mr. De Mesa said.
For China Bank Securities' Mr. Mercado, key risks for the firm "include the possibility of higher vacancy rates (due to business/tenant closures or shift of consumer preference towards online shopping), possible rent concessions, and muted recovery in foot traffic."
Mr. Mercado placed the stock's support and initial resistance at P17 and P48.15, respectively.