Matter of platform or persona?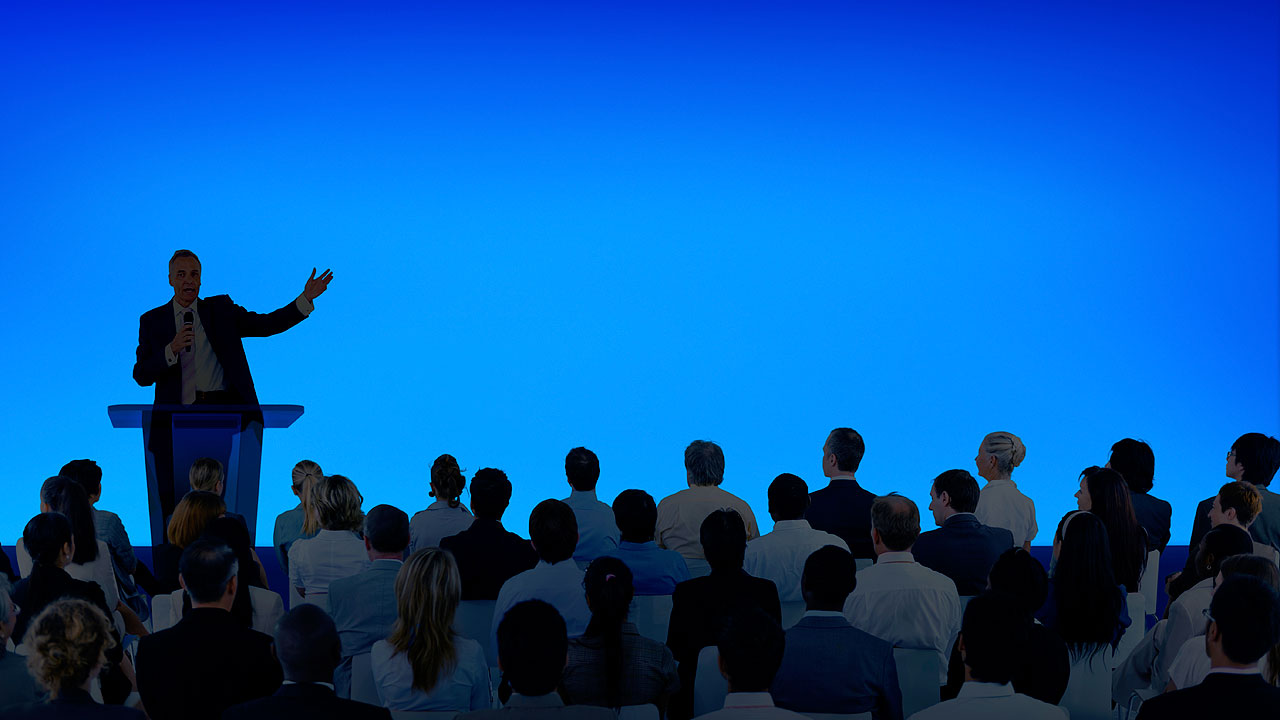 At the 47th Philippine Business Conference and Expo in November last year, five presidential candidates presented what their policies and programs would be if they were elected president. Leni Robredo, Ping Lacson, and Isko Moreno would improve the healthcare system and strengthen the economy. Manny Pacquiao's focus would be to jail corrupt officials, implement a housing program, and reduce the national debt. Bongbong Marcos did not participate in that conference, but I glean from his commercials that his platform is to unify the people to bring about prosperity.
The aspirants also told the attendees the image or persona they want to project for themselves. I use the word "persona" instead of "personality" because "persona" is defined in the Cambridge Dictionary as "the mask or appearance one presents to the world." In other words, "persona" is the type of character that a person appears to have that is different from his real character. "Personality" is "individuality existing in itself" or the set of personal attributes that makes the real person.
Here are the personas their commercials project:
Robredo: a leader who works with common people and fights for their dreams of a country they deserve; a public servant who does what she can with the limited power and resources available to her to uplift the lives of the people.
Experienced in governance, an honest leader.
Pacquiao: one who truly loves the Filipino people and is dedicated to improving their lives.
Moreno: a harbinger of true and meaningful change.
Again, based on his commercials, Marcos projects the image of the unifying leader who will work non-stop to bring about prosperity.
It seems the respective platforms and personas of Robredo, Moreno, Pacquiao, and Lacson did not arouse the people's sentiments to their favor. The results of the latest surveys of Pulse Asia and the Social Weather Stations (SWS) show Marcos enjoying a big lead over them in terms of voter preference.
The Pulse Asia survey conducted from Jan. 19 to 24 has Marcos the preferred candidate of 60% of respondents and Robredo of only 16%. Moreno and Pacquiao are preferred by 8%, and Lacson by 4%. The SWS survey done from Jan. 28 to 31 shows Marcos the choice of 50%, Robredo of 19%, Moreno and Pacquiao of 11%, and Lacson of 6%.
All five candidates promise prosperity through better governance, although Marcos' promise of prosperity through unity is too general to be workable. Yet Marcos is the choice of the majority of voters.
Maybe platforms do not count much to voters. It will be recalled that in the 2016 presidential race then Davao Mayor Rodrigo Duterte declared his candidacy for the presidency much later than Jejomar Binay, Mar Roxas, Grace Poe, and Miriam Defensor who all had been presenting their respective platforms all over the country. In spite of not having a platform, the results of a survey conducted by the Social Weather Stations (SWS) a month after Duterte joined the fray showed him as the most preferred.
Well, rankings in political polls are temporary. They reflect the preference of the voters at the time the survey was conducted. The question pollsters ask the voter is: "If elections were held today, who would you vote for?" not "Who would you vote for on Election Day?"
A lot of things can happen between the time surveys are conducted and actual Election Day. In fact, candidates make things happen to boost their political stock or to erode their rivals' standing in the eyes of the electorate. That is what campaign managers and strategists should do about results of voter preference surveys — formulate new strategies out of them.
That is what Robredo, Lacson, Pacquiao, and Moreno can do if they want to overcome Marcos' lead in the polls and ultimately emerge as the winner on Election Day. They need to change their strategy.
If platforms do not mean much to the electorate, then the candidates should convince the electorate that he or she is the most capable of improving the healthcare system and revitalizing the economy. He or she should cite his or her accomplishments in the field of healthcare and his or her grasp of macroeconomics.
As Marcos is the frontrunner in the polls, his credentials for his capability to unify the people and bring about prosperity should be questioned. Robredo et al should be more confrontational by citing his unproductive stints as governor of Ilocos Norte, representative of the 2nd District of Ilocos Norte, and senator. That should strip him of his persona or projected image and bring out the truth about his true personality.
They should point out that the reason Marcos has been avoiding not only public debates but interviews by respected broadcast journalists as well could be his fear of being confronted with facts with regard to his terms in public office. He held office in Makati and lived in Malacañang with his parents when he was governor of Ilocos Norte. He was accused of diverting P110 million of his pork barrel fund to Janet Lim Napoles' fake NGOs when he was a senator.
Marcos' fear of debates and interviews on television should be stressed to the point of practically calling Bongbong a coward, a label that would destroy his persona of leader.
Oscar P. Lagman, Jr. is a retired corporate executive, business consultant, and management professor. He has been a politicized citizen since his college days in the late 1950s.