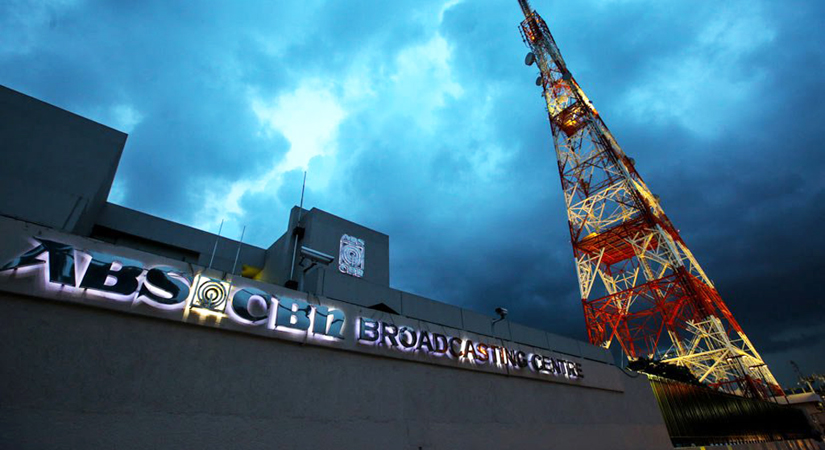 THE National Telecommunications Commission (NTC) has resolved to recall all the frequencies assigned to ABS-CBN Corp. after the House of Representatives in July denied the network's application for a legislative franchise.
The NTC issued the order on Wednesday recalling the frequencies or channels assigned to ABS-CBN's 23 radio stations, 42 television stations, and 10 DTTB (digital terrestrial television broadcasting) stations.
"Absent a valid legislative franchise, the recall of the frequencies assigned to the respondent is warranted," the order said.
The commission cited Section 1 of Act No. 3846 or the Radio Control Law that states: "No person, firm, company, association, or corporation shall construct, install, establish, or operate a radio transmitting station, or a radio receiving station used for commercial purposes, or a radio broadcasting station, without having first obtained a franchises therfor from Congress of the Philippines."
The House of Representatives denied the network's application for a franchise renewal on  July 10.
The NTC said all provisional authorities or certificates of public convenience granted to the network are also revoked or cancelled.
"Respondent's pending applications/petitions before the Commission are hereby dismissed/denied," said the order as signed by Commissioner Gamaliel A. Cordoba and Deputy Commissioners Edgardo V. Cabarios and Delilah F. Deles.
In 2017, President Rodrigo R. Duterte accused ABS-CBN of swindling after it refused to run political ads he had paid for during the 2016 presidential campaign.
He also criticized the broadcaster for airing news stories about his alleged secret bank accounts. He said he would block the renewal of the company's franchise if he had his way.
On Feb. 11, the Center for Media Freedom and Responsibility called the case against the network a "dangerous attempt to control and silence free press." — Arjay L. Balinbin