Non-executive and independent directors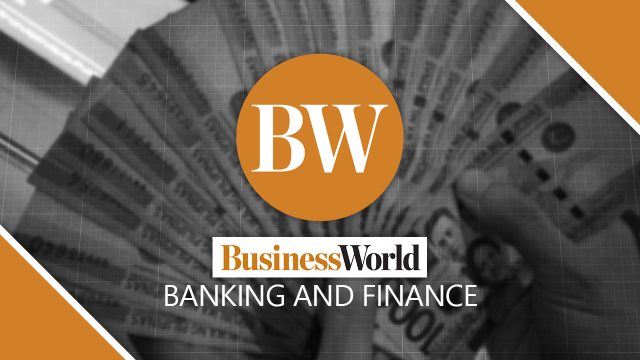 My journey as a board director started when I joined government service as Undersecretary of Finance after 28 years with Citibank. Coming from the banking sector, I was designated as alternate of then Finance Secretary Jose "Titoy" Pardo in the boards of LANDBANK, PDIC and the BSP Monetary Board. It was in the BSP that I became fully aware of the role of a board member when Institute of Corporate Directors (ICD) Jess Estanislao and ADB Arvind Mathur presented about corporate governance and the board members' role and responsibilities. A board member cannot be a "wallpaper" but should be active and ask questions especially on critical issues, given the heavy responsibility involved. A director's loyalty is to the company and must act according to its best interest to enhance shareholder value.
So, when then Finance Usec Kune Gison asked me to join the PNB Board, my response was "Yes and I'll always act in the best interest of the company." I joined as a PNB director in 2001 and became an independent director in 2006.
What are the BSP's minimum qualifications for bank director?
1. HE MUST BE FIT AND PROPER FOR THE POSITION.
Fit and proper means he must possess integrity/probity, physical and mental fitness, relevant educational/financial literacy/training; diligence and independence of mind, sufficient time to carry out responsibilities.
On integrity/probity, consideration is given to market reputation, observed conduct and behavior and ability to comply with all internal and external regulations.
2. HE HAS ATTENDED A SEMINAR ON CORPORATE GOVERNANCE FOR DIRECTORS.
There are two major types of directors: the executive director with management responsibilities (usually the president), and the non-executive directors (NED) that are not part of the management team. A subset of the NED are the independent directors (ID) — board members with no material relationship with the company, are not part of the management team and not involved in day-to-day operations.
Meanwhile, as per the SEC, the qualifications of an independent director are:
*Own one share of stock in the corporation
*Be at least a college graduate
*Possess integrity and be
*Industrious or diligent
Independent directors are critical in boards and play an important role. For banks, 30% of the board should be independent directors — so five is needed for a 15-member board. Independent directors are required to chair the oversight committees such as Audit, Risk, Related Party, Corporate Governance. It is suggested that the oversight committees be composed of a majority of independent directors. The consensus is that independent directors improve the performance of the company thru their objective view of operations.
The perception is it is best to have independent directors as the majority in the board as they provide an objective view of the company. Independent directors have the specific mandate to protect minority interest and they are specifically voted as IDs during the stockholders' meeting.
BPI director Romy Bernardo was an independent director. I asked, was there any change in the way he acts or in his thought process? He said none, other than he is no longer a member of the oversight committees reserved for independent directors. Meanwhile, former Prime Minister Virata, when the ID term limit rule was being discussed, asked "you mean when I wake up on the ninth year, my decision-making process will change?" As for me, nothing has also changed in my decision-making process, along with looking at issues and trying to help the company, when I moved as independent director to a regular director of PNB Capital. JJ Moreno, ICD trustee, commented that "independence is a core attribute which does not wane over time as it is represents the individual's mindset and values." Changes in the board are, however, important for new blood and new expertise.
Are there NEDs who act like independent directors? In the PNB Board, for example, former BAP Executive Director Topper Coronel and former LANDBANK President Doy Casuela, British Chamber President Chris Nelson act as IDs even if not formally classified as such by the BSP.
NEDs and IDs should bring their expertise (skills and knowledge) and an open mind to the board. They should prepare for meetings and ask questions to clarify issues, set and support clear policies, and guide strategic directions. There must be continuous learning and improvement and upskilling to know the latest developments and trends. They must also network. It's important to have membership in associations like FINEX, MAP, BAIPHIL, FCC, Business Women, etc. They must also know, embrace and champion corporate governance principles. In other words, they must bring value to the table.
The director who gives his/her time, focus and passion will definitely contribute to the company's goal and enhance its value, which is very critical, especially in this volatile, uncertain, complex and ambiguous world.
(The views expressed herein do not necessarily reflect the opinion of these institutions.)
Flor G. Tarriela was the first chairwoman of the Philippine National Bank. She was the first and only independent director chairwoman in the commercial banking industry. She is a former Undersecretary of Finance and the first Filipina vice-president of Citibank N.A.  She is a trustee of FINEX and an Institute of Corporate Directors fellow. A gardener and an environmentalist, she established Flor's Garden in Antipolo, an ATI Accredited National Extension Service Provider and a DoT Accredited Agri Tourism Site.