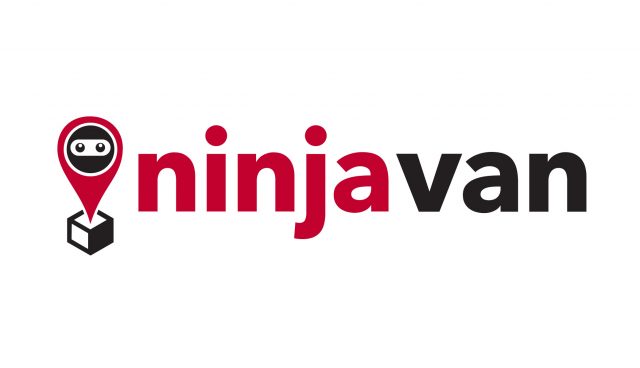 COURIER and logistics company Ninja Van Philippines on Tuesday said it saw a 150% growth in its parcel volumes in the last 12 months despite the challenges caused by the pandemic crisis.
"The COVID-19 (coronavirus disease 2019) [pandemic] has been a challenging time for everyone, but I'm proud to share that the business continues to grow despite the challenges," Ninja Van Philippines Country Head Martin Cu said at a virtual briefing.
"I am confident that numbers will continue to rise especially that we are getting closer to the holiday season," he added.
At the same time, he said Ninja Van Philippines has attained nearly 100% nationwide coverage.
The company has more than 7,000 riders and drivers.
"This level of coverage is especially meaningful here in the Philippines given how challenging the geography is," Mr. Cu noted.
Aside from the Philippines, Ninja Van also operates in Singapore, Malaysia, Indonesia, and Vietnam.
Ninja Van announced recently that it secured $578 million in a Series E funding round.
"The funds from this round of investment will be allocated towards infrastructure and technology systems that will support a sustainable long-term cost structure, as well as the quality and consistency of Ninja Van's operations," it said in a statement.
"Funds will also be invested in Ninja Van's suite of micro-supply chain solutions to help Southeast Asian businesses optimize e-commerce opportunities," the company added. — Arjay L. Balinbin