NGO pushes for mining-free Marinduque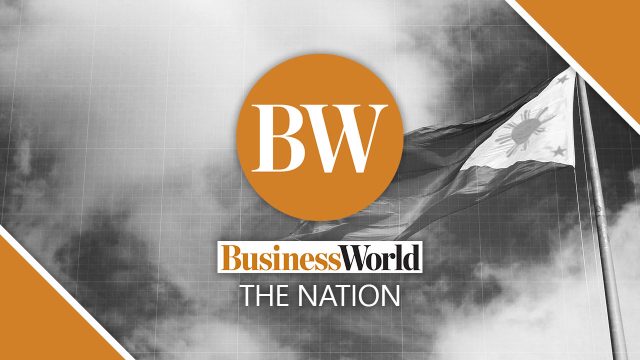 VARIOUS groups led by the Marinduque Council for Environmental Concerns, Inc. (MACEC) asked the National Economic and Development Authority's (NEDA) regional office to deny all mining applications in the province.   
MACEC Executive Secretary Elizabeth E. Manggol said the group is worried that Executive Order No. 130 which lifted the ban on new mining agreements,  signed by President Rodrigo R. Duterte on April 14, will result in new applications in Marinduque and all over the Philippines.   
"We know better. We have learned the hard lessons of environmental destruction and danger to health caused by Marcopper Mining Corp.'s activities in the island," Ms. Manggol said in a statement on Monday.   
MACEC said 41 resolutions and statements from the Marinduque provincial and other local government units, academe, and civil society groups have asked to deny with finality the mineral production sharing agreement (MPSA) applications of Marcopper Mining and 38 other mining applications.   
In 1996, the drainage tunnels of Marcopper's open-pit mines broke and caused toxic mine tailings to spill into Boac River.   
The groups also requested to remove Marinduque in the mining tenement area and declare it as a mining-free zone.
Yoly Esguerra, Partnership Mission for People's Initiatives (PMPI) national coordinator, said Marinduque should be identified as a mine-free zone since it is a small island ecosystem.   
"We urge the Department of Environment and Natural Resources (DENR) to heed the voice of the people. It will be a shame for the DENR, if another mining contract is permitted given the volume of resolutions and statements from the different communities and the local government units of the province of Marinduque," Ms. Esguerra said. — Revin Mikhael D. Ochave