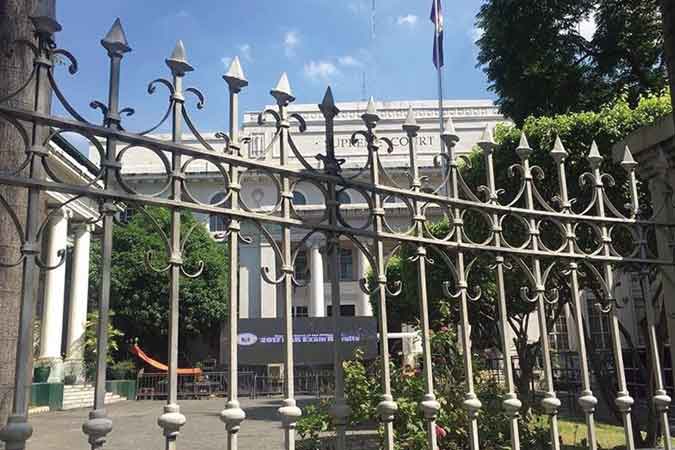 THE Integrated Bar of the Philippines (IBP) said the more than 2,000 passers of the 2019 Bar examinations must harness technology to deliver better justice.
"Your passing the bar exams during a world pandemic should remind you that countries and jurisdictions are intertwined in many ways; that technology can be harnessed to significantly improve the administration of justice and the practice of law; and that we can help our community and country beyond traditional lawyering," according to the IBP President Domingo Egon N. Cayosa, in a letter to the new lawyers.
"Have a broad perspective and measure up to global standards. Use technology to efficiently deliver justice and more importantly to promote peace, conscientiously advance the interest of your clients, and help the less fortunate in your community and in our country," he added.
A total of 2,103 out of 7,685 examinees passed the Bar exams held last year, for a passing rate of 27.36%.
The new lawyers are led by Mae Diane M. Azores from University of Santo Tomas in Legazpi City, who topped the Bar with a score of 91.05%.
"Be confident. Do not be afraid. Be true to your lawyer's oath and be mindful of your ethics, for lawyering is not just a livelihood but a vocation," it said.
Associate Justice Estela M. Perlas-Bernabe, who chaired the Bar committee, said at a virtual briefing that the passing score was lowered to 74% from 75%.
She noted the need for "younger and technologically adept lawyers to help different fronts of society as we meet the peculiar challenges brought about by the COVID-19 pandemic and transition to the new normal." — Vann Marlo M. Villegas