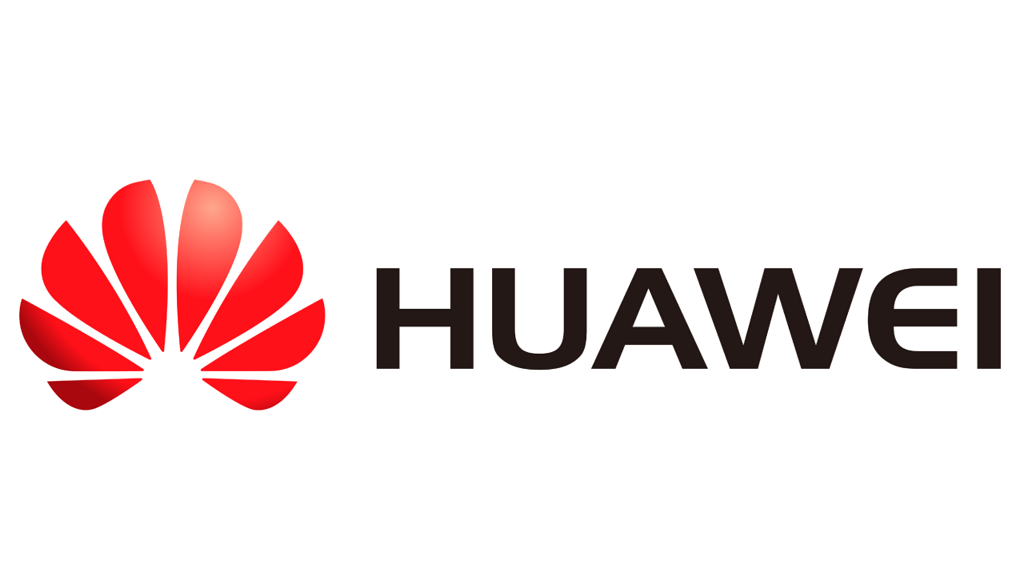 While coronavirus disease 2019 (COVID-19) is disrupting our world, it nonetheless drives the technology sector to work on solutions that can help communities and organizations as they go through this crisis. Such innovations have been explored by Huawei in its current series of webinars titled HUAWEI CLOUD LIVE.
Last April, HUAWEI CLOUD LIVE featured artificial intelligence-assisted screening solutions for medical imaging, drug screening, and nucleic acid testing, which are aptly fit in the continuing fight against COVID-19.
This May, the HUAWEI CLOUD LIVE webinar series will highlight more interesting and promising solutions.
Virus detection and monitoring powered by 5G, cloud computing
On May 8 at 3 to 4 p.m. (Manila time), HUAWEI CLOUD LIVE will showcase the innovations of GrandOmics Biosciences that aim to aid in combatting COVID-19. The Beijing-based sequencing company has leveraged portable third-generation genetic sequencing technology to build a virus detection and monitoring system based on whole genome sequencing. Such technologies are seen to greatly provide scientific support for decision-making in fighting against the pandemic.
Wu Xin, chief technology officer of GrandOmics Biosciences, will expound on this topic.
Secure work-from-home solutions
On May 14 at 3 to 4 p.m. (Manila time), keeping remote work safe through Sage 300 business management solutions, will be the focus of the next webinar.
The panel for this webinar include Charles Cheng, director of product development at Sage Asia, a leading supplier of accounting and business management software to small- and medium-sized businesses; Nancy Yan Juan, vice president of partner alliance department (Asia Pacific) at Huawei; and Raja Gunasekaran, technical manager at NETMARKS Singapore, a network infrastructure services provider in Singapore and throughout Asia.
Making cloud work for enterprises
Ensuring efficient telecommuting for enterprises through HUAWEI CLOUD Database will be discussed on May 21 at 3 to 4 p.m. (Manila time). HUAWEI CLOUD Database collaborates with Huawei's one-stop teamwork platform, WeLink, to ensure enterprise data on the cloud is stable and reliable, and so help make telecommuting easy and efficient.
The speaker for this webinar is Michael Ma, HUAWEI CLOUD's database chief solution architect.
Learn more about HUAWEI CLOUD LIVE and register in advance by visiting this link (https://bit.ly/2Lf6NUA)
In addition to watching HUAWEI CLOUD LIVE, each newly registered user can also get a free HUAWEI CLOUD service coupon of US$200 by clicking this link (https://bit.ly/2WjVMYo)