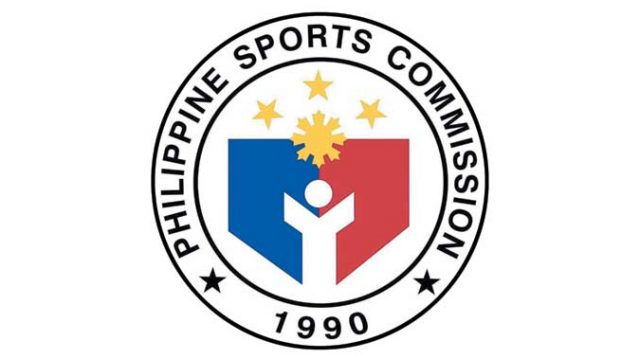 THE final batch of sessions for the National Sports Summit 2021 starts on Wednesday with Dr. Pilar Elena Villanueva underscoring the importance of the Philippine Sports Commission's (PSC) Medical Scientific Athletes Service Unit for the national team and sports in general.
Dr. Villanueva, a medical consultant of the PSC, will discuss the services offered by MSAS, and how the unit actively partners with the national athletes and coaches in bringing an advanced sports science development in Philippine sports.
"We want our stakeholders to understand what we do and impart these services and learnings to them, especially in the field of sports science, as we near the end of the first phase of the Summit," said PSC Chairman William Ramirez.
Before being a resource speaker for Session 21, Dr. Villanueva was also involved in the sports science programs of the PSC, from seminars about "First Aid in Sports" and other topics that encouraged sports stakeholders to seek sports science and sports medicine, enough to ensure the expansion of grassroots sports.
Dr. Villanueva is one of the founding members of the Sports Nutrition Association of the Philippines and is also a school physician at the University of Santo Tomas.
The online PSC summit is aimed at taking insights of different sports stakeholders and using them as foundations in crafting a sustainable and workable short to long-term plan for Philippine sports.
The PSC said all data gathered from the web series will be processed and studied to create a new set of resolutions to be presented to sports leaders for action.