Low-priced frozen pork, chicken to be sold in Marikina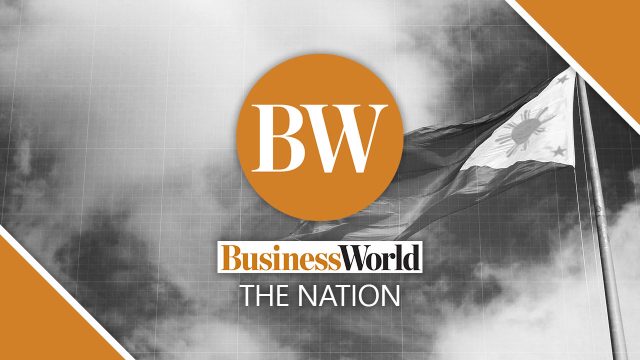 LOW-PRICED frozen pork and chicken products will be sold at the Marikina Riverbanks Center every Saturday through a government program in partnership with private firms.  
"The importation of frozen pork meat is only a temporary measure to augment the country's supply and lower the prices for consumers, especially in Metro Manila. We are working with our partners to give consumers cheaper options, especially pork meat, due to the effects of the African Swine Fever (ASF) outbreak," Agriculture Secretary William D. Dar said in a statement on July 31.  
The Department of Agriculture and the Department of Trade and Industry sealed a partnership over the weekend with Atkins Import and Export Resources, Inc. and the MyOwn Group of Companies for the "Presyong Risonable Dapat (PRD): Frozen Meat Edition" program in Marikina.   
Products that will be sold under the program include pork belly (liempo) at P250 per kilogram (/kg), pork chop at P225/kg, pork ham/shoulder (kasim/pigue) at P220/kg, ground pork at P200/kg, chicken leg quarters at P110/kg, drumsticks at P110/kg, and chicken breast at P110/kg.    
Recently, the two departments also partnered with Robinsons Supermarket for the same initiative that will offer affordable frozen pork and chicken products in all Robinsons Supermarket branches across Metro Manila.   
At the same time, Mr. Dar assured that the government is helping the local hog industry to recover from the African Swine Fever (ASF) outbreak.   
"The government's primary target is the repopulation program of the local hog industry because they were badly affected by ASF. We are helping them to recover," he said. — Revin Mikhael D. Ochave