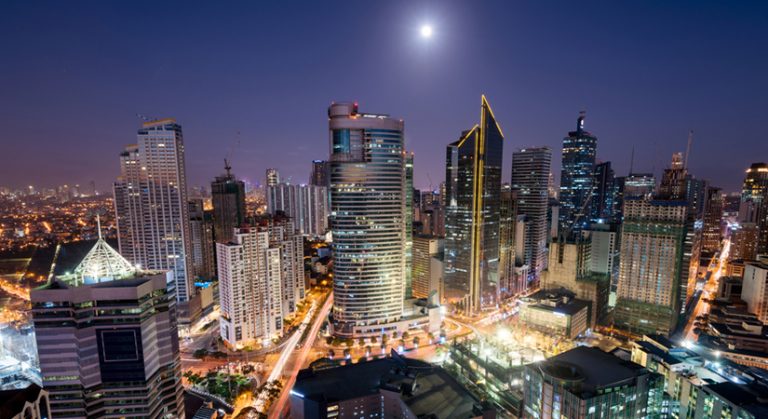 PHILIPPINE corporate entities are beginning to invest more in the sectors of technology and consumer goods through mergers and acquisitions (M&A), while the Southeast Asian (SEA) region is expected to be the hotbed for M&A transactions in the coming months.
The 23rd edition of EY Global Confidence Barometer surveyed over 2,400 executives in 52 countries, 185 of whom are from Southeast Asian (SEA) countries Indonesia, Malaysia, Philippines, Singapore, Thailand, and Vietnam.
In the Philippines, companies are said to have already started on M&A moves.
"The survey showed that the financial services, oil and gas, and power and utilities sectors are among the most acquisitive sectors in the Philippines," Noel P. Rabaja, strategy and transactions leader at SGV & Co., said.
"But there is also growing interest in the technology and consumer goods sectors," he added.
Some 56% of the respondents expressed optimism and said they were also looking to pursue M&A transactions within the next 12 months.
Nearly half or 46% of respondents expect the Southeast Asian region to "generate most of the growth" and M&A-related opportunities in the near to medium term.
Other growth areas include India, Japan, and Oceania.
"Conditions for M&A [in SEA], including low interest rates, accommodative capital markets and abundant private capital, remain highly supportive," EY ASEAN M&A and Private Equity Leader Luke Pais said.
Southeast Asian corporates identified India, Singapore, Japan, Thailand, and China as their top investment destinations. Acquisitions in the sectors of technology, advanced manufacturing, power and utilities, consumer, and financial services are preferred, with 95% of them saying they are aiming for cross-border transactions.
Some of the key challenges seen by respondents are technology-related concerns, cost and capital restraints, and lack of external advice.
According to the survey, the respondents are now looking into identifying and investing in talect, divesting in underperforming assets or businesses, and making strategic acquisitions.
"We know from history that companies that transformed and transacted after a crisis came out stronger, relative to their competitors. Hence, companies in [Southeast Asia] must act boldly and embrace digital transformation and M&A as a way to win in the post-pandemic world," EY Global Strategy Leader and EY ASEAN Strategy and Transactions Leader Vikram Chakravarty said.
SGV & Co. is a member firm of Ernst & Young Global Ltd. The survey panel comprises select EY clients. — Keren Concepcion G. Valmonte