P150 wage hike to lift pay above 'poverty' level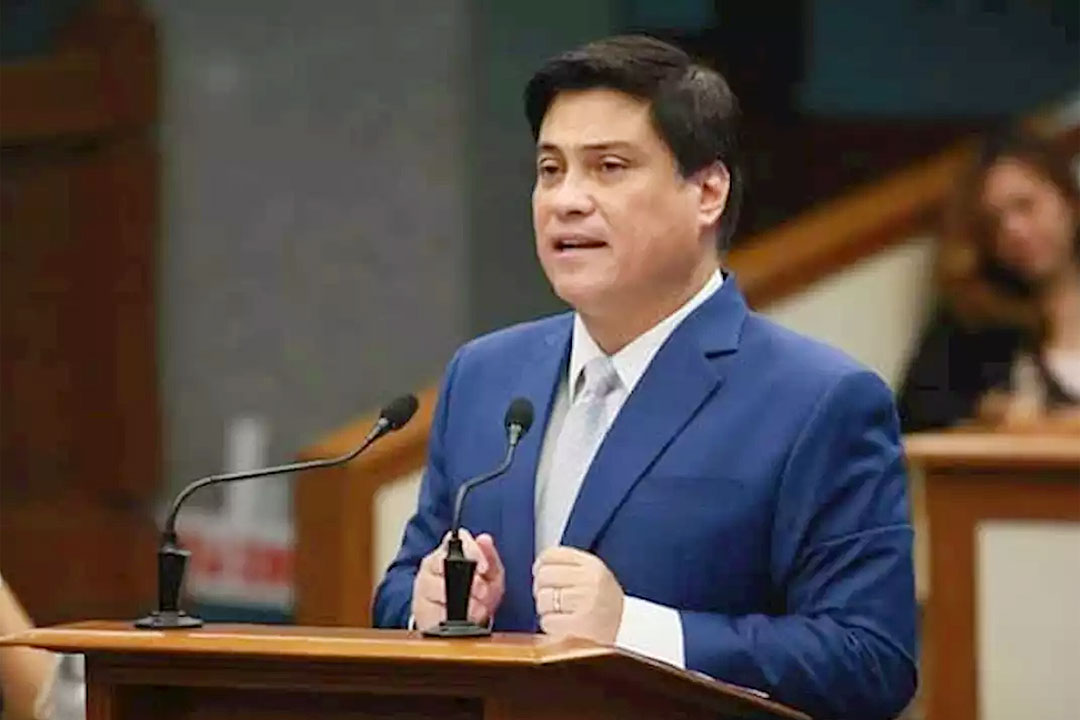 By John Victor D. Ordoñez, Reporter
THE proposed P150 legislated wage hike will raise worker pay beyond their current "poverty" levels and unleash consumer spending power, the Trade Union Congress of the Philippines (TUCP) said.
"Purchasing power continues to erode (due to) rising prices of rice and oil. (It is these prices) that are fueling renewed concerns about inflation — and not (raising) workers' poverty wages," Carlos Miguel S. Oñate, legislative officer of the TUCP, told BusinessWorld in an e-mail.
"We push for the P150 wage hike not only to cushion the impact of inflation on working families but to revitalize our consumption-driven economy and drive wage-led growth as a more inclusive and equitable strategy of economic recovery and development," he added.
Finance Secretary Benjamin E. Diokno and National Economic and Development Authority Secretary Arsenio M. Balisacan have warned that proposals to legislate a P150 wage hike would stoke inflation.
Mr. Balisacan told a Senate hearing this month that the government should focus on improving job quality before implementing another wage hike.
"We understand what the problems are: high cost of energy, poor infrastructure, and high cost of doing business. We're trying to address those," he said.
"But, if we address the problem of low incomes now by raising wages, (the economy will slow down)."
The jobless rate in June fell to 4.5% from 6% a year earlier. The unemployment rate averaged 4.6% in the first half.
Legislators are proposing across-the-board minimum wage increases for workers in the private sector and agriculture industry to help them deal with the rising cost of living.
In March, Senate President Juan Miguel F. Zubiri filed a bill seeking to increase the minimum wage for such workers by P150.
At the House of Representatives, the Makabayan coalition proposed a wage hike of P750 for all private-sector workers, including those working in special economic zones, freeports and in agriculture.
BMI Country Risk and Industry Research said in an Aug. 11 report that elevated inflation, high borrowing costs and an uptick in jobless rates are risks to the consumer spending outlook in the near term.
BMI sees consumer spending expanding 5.5% this year, and projected that inflation will likely remain above the Bangko Sentral ng Pilipinas' 2-4% target range, averaging 5.7% this year.
Headline inflation slowed for a sixth straight month to 4.7% in July from 5.4% in June. It marked the 16th straight month of inflation exceeding the 2-4% target band.
The National Capital Region Tripartite Wages and Productivity Board approved a P40 hike on June 29, bringing the daily minimum wage to P610 for workers outside agriculture.
Wages are typically raised by region, in consideration of the highly localized nature of the cost of living. The proposal to legislate a wage hike would represent an extraordinary bypassing of the wage-setting mechanism.
Michael L. Ricafort,  Rizal Commercial Banking Corp. chief economist, said minimum wage proposals should be coursed through the regional wage-setting system, which he said have tended to produce "acceptable and predictable" increases.
"This (legislated wage increase) would result in higher inflation due to second-round effects of higher prices of other affected goods and services," he said in a Viber message.
Every wage order approved by a Regional Tripartite Wages and Productivity Board must be approved by the Labor secretary. Wage boards can only act on wage petitions a year after a region's last wage order.
Labor groups have cited the need to review the wage-setting process since many workers still live in poverty even after the recent P40 wage hike.
Labor Secretary Bienvenido E. Laguesma has said his department will defer Congress should it decide to intervene with a wage hike law.
The Employers Confederation of the Philippines has said a legislated wage hike should also consider workers in less formal employment, noting that private sector workers only make up 16% of the workforce.
"Workers cannot remain the whipping boys with stagnant wages while we take our sweet time in formulating, implementing, and evaluating long-pending reforms," Mr. Oñate said.