An important manager who caused major losses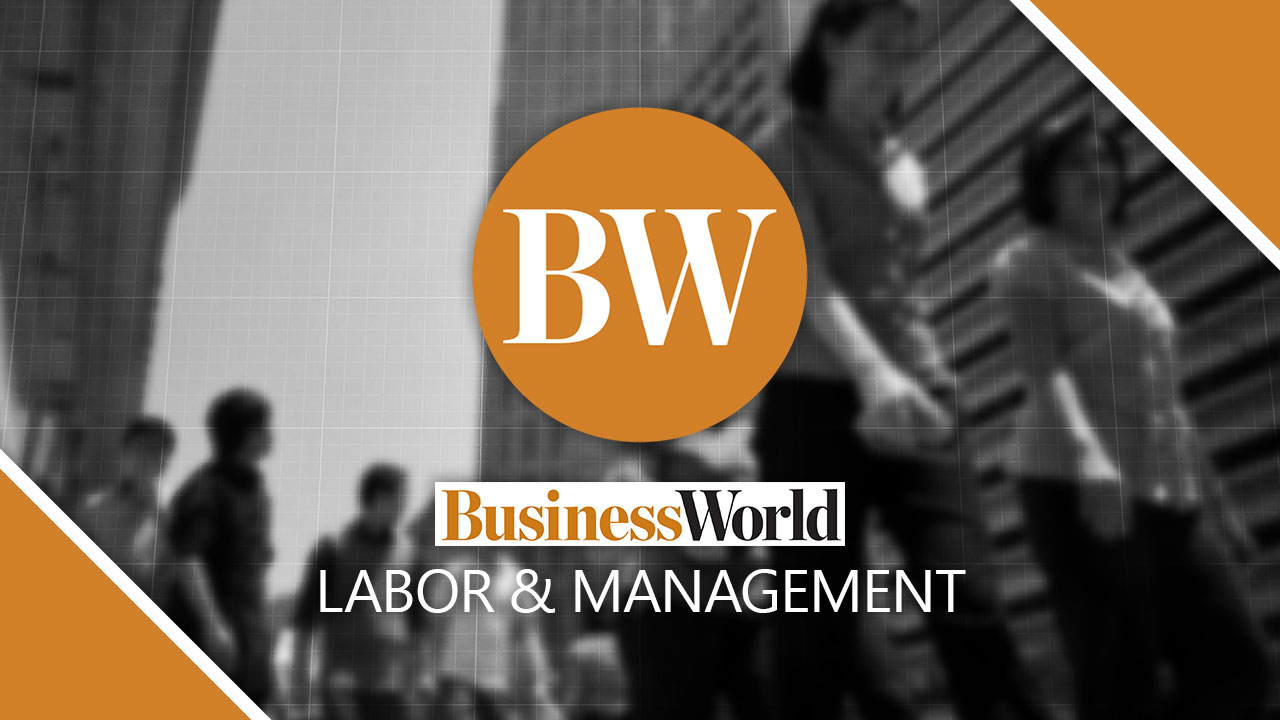 I'm a department vice-president at a medium-sized factory. Last week, my hard-working model manager, who has been with us for 20 years, made a mistake that resulted in $40,000 worth of losses. It could have been prevented, but for some reason, he was not able to do so. He also admitted his mistake. However, there's one important factor in his favor. He's one of only two persons within the organization who knows the secret formula of a major product. We simply can't let things slide though. Please advise us. — Water Lily.
First things first, handle the case in utmost secrecy due to its sensitive nature and the fact that you're handling a potential dismissal case. Either way, whether you fire the manager or not, all things must be done in accordance with the company's code of conduct or similar guidelines that apply to all employees, regardless of their job title and function.
You must handle this case carefully, regardless of the fact that he holds the key to a secret formula. Otherwise, that could compromise your ability to arrive at an intelligent and objective decision.
It is easy if the manager has acknowledged fault. The only thing to decide is whether to pardon him for that mistake and, if so, put him in charge of implementing a robust solution to avert any repeat of the incident.
Think of your decision as a precedent that might be tested by other workers if they find themselves in the same situation.
FOUR OPTIONS
This may be the hardest decision that you can make given the circumstances. Discuss the following options with top management and seek approval for their implementation. Find out what's acceptable among you, the manager, and your boss. Think hard before making any firm commitment with the manager on any of the following:
One, pardon the manager to demonstrate compassionate justice. It could be that he had personal problems that distracted him from spotting the mistake. The underlying problem could be anything, from marital problems, an illness in the family, or even financial worries.
If the manager has performed well and consistently for years prior to the incident, require him to come up with a robust plan to prevent similar incidents from happening. Deal with his failure by setting priorities and reviewing his work to make adjustments as necessary.
Two, transfer the manager to another job, unit or department. Or arrange for a temporary secondment to an affiliate company for one year or so, to allow for time to heal the wounds. During that period, establish a clearly-worded performance improvement plan that can be reviewed monthly.
What's important is to know you're not imposing a penalty but resetting the work relationship, with the hope that something better can emerge from it. 
Three, make the manager resign in exchange for an honorable dismissal. Give the manager the chance to recover by allowing him to seek employment and redeem himself elsewhere. It's not in the interest of your top management to destroy that manager after he's admitted to the mistake.
He has spent 20 years in the factory and one incident like this should not be a death sentence. Give him a chance to succeed in other organizations to settle the case.
Dismiss the manager following due process. This is your last resort if the manager refuses to resign, even if it exposes you to an illegal dismissal case. Document everything and follow both substantive and procedural due process provided under the law.
It's an emotional and painful process but you don't have much choice. You must be strong in exercising management prerogative while looking after the interests of the organization.
DAMAGE
How do you intend to repair the damage done to the factory? This is a difficult decision assuming that the manager has to lose his job. You can try asking him to pay a substantial portion of the damage, in installments, if he keeps his job.
If he's dismissed for cause and refuses to pay for the damage, you can only attempt recovery by filing a civil case against him. This can result in a lot of trouble for you and the manager.
By and large, you must decide based on a broad picture of total performance and personal circumstances. When a hard-working and loyal employee stumbles, you must weigh all the options. Ultimately, it's a judgment call. Deal with the case calmly, quickly and objectively.
Chat your workplace questions with Rey Elbo on Facebook, LinkedIn or Twitter or e-mail them to elbonomics@gmail.com or via https://reyelbo.com