Tulfo to prioritize labor issues if elected to Senate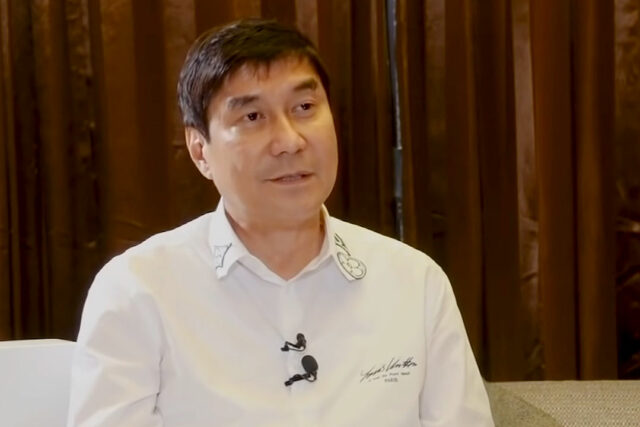 TELEVISION journalist Rafael T. Tulfo, a top vote getter in the unofficial Senate tally, said he plans to file legislation against wage theft, among other labor-centric priorities he intends to pursue when he is officially elected.
In an interview with Rappler on Thursday, he said his first bill will seek to impose stiffer penalties, including imprisonment, for wage theft, noting that the current practice is only to issue warnings to employers that illegally withhold money from their workers.
The workers, he said, "are already poor, yet they're being made poorer."
The independent candidate said he supports a path for non-permanent workers to become regular employees, and wants contract-based work arrangements restricted to project-based employees. 
Should ABS-CBN Corp. apply for a new franchise, the broadcast journalist said he would support it, in solidarity with the workers who had been rendered jobless.
"Just imagine how many of them have families to support."
He also supports the decriminalization of libel.
"(I find) no problem with any media outlet, broadcaster, columnist, or writer finding holes" when the government makes mistakes, he said. "But the error being exposed must be the full truth, not one mixed with lies. No addition, no subtraction."
Disinformation should be tackled by granting more power to the National Bureau of Investigation and the Department of Information and Communication Technology, Mr. Tulfo said. Training, proper support and materials should be provided to enhance their ability to identify the source of fake news.
As of Thursday afternoon, Mr. Tulfo was credited with 23.2 million votes in the partial, unofficial tally, according to the Commission on Elections' transparency server, putting him third among the 64 Senate candidates. — Alyssa Nicole O. Tan