Upskilling program targets first batch of 1,000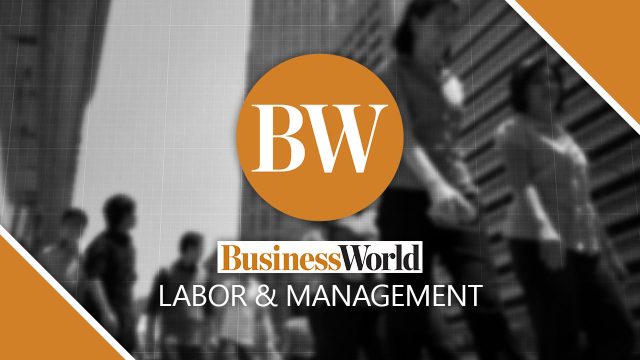 THE Philippine Business for Education (PBEd) and Citi Foundation said they have entered into a partnership that will admit 1,000 young people to an 18-month upskilling program.
The JobsNext program seeks to enhance employability by offering training in artificial intelligence, engineering, cloud computing, and content production. The target is to train 1,000 youth in two local governments.
"We invested in this important initiative because, like PBEd, we strongly believe in the need to help young people pursue careers and become financially independent," Citi Philippines Chief Executive Officer Aftab Ahmed said in a statement on Thursday. "The youth, particularly those in the services sector and those holding informal jobs, were among the hardest hit by the pandemic."
"The JobsNext program is an opportunity for all of us in the private sector to come together to not only provide immediate help to unemployed Filipino youth, but more importantly, to collectively shape a more resilient and future-proof workforce," he added.
According to a study issued by the International Labour Organization in 2016, the jobs of about half the workforce will be under threat from automation by 2025.
However, based on estimates made by the World Economic Forum, though many occupations will become obsolete, more jobs will emerge in their place.
"We are very proud of what the First Future project achieved in a span of six months despite the current challenges in remote learning we are facing during this COVID-19 pandemic," PBEd Director for Workforce Development Justine Raagas said in the same statement.
"This is just a small portion of what the First Future project can achieve, but with the help of our partner institutions, we can look forward to more companies adopting a competency-based hiring policy and we can look forward to more upskilled Filipino youth in the near future," she added.
Last year, PBEd completed First Future 2.0, which supported more than 1,000 youth without college degrees in being admitted into the contact center industry. The program is part of Citi and the Citi Foundation's expanded global Pathways to Progress initiative.
Citi Asia Pacific and the Citi Foundation in September 2020 pledged $35 million for philanthropic investment to advance employment and entrepreneurship opportunities among young people from low-income and underserved communities by 2023. — Alyssa Nicole O. Tan