Hybrid work seen as instrumental during reopening of economy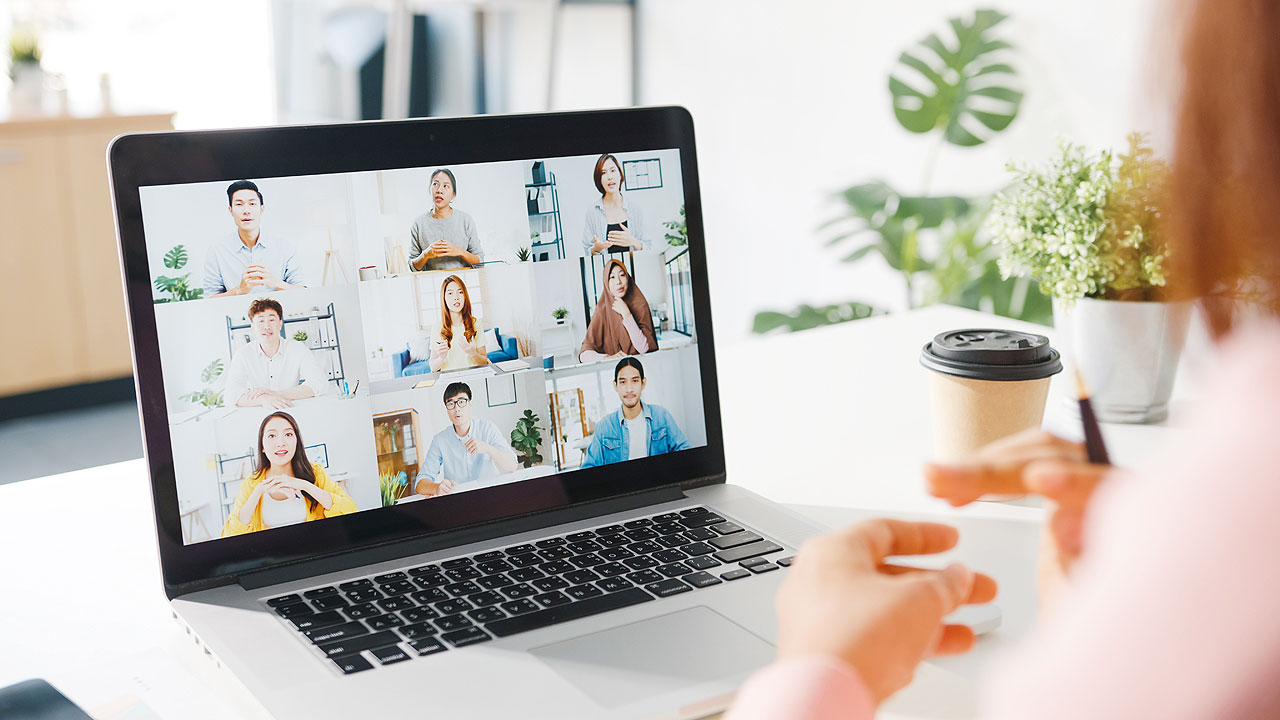 HYBRID WORK arrangements will give employees the flexibility to adjust to changing office expectations as quarantine settings ease to Alert Level 1 this month, JobStreet Philippines said.
JobStreet Philippines Country Manager Philip A. Gioca said in a virtual briefing this week that his company, a site for job postings, supports flexible work arrangements.
"We advocate hybrid work. Hybrid work is the best way forward because it gives us the flexibility to be at home when needed and to be in the office when there is a need," Mr. Gioca said.
"The other thing about hybrid work is that in the Philippines, it's not just the pandemic, when it comes to rainy season, during a volcanic eruption or any disaster, that's already your business continuity plan. That's why hybrid work is really something that we advocate," he added.
On March 1, the National Capital Region and 38 other areas were placed under Alert Level 1 for 15 days. Under Alert Level 1, business establishments and public transport are allowed to operate at 100% capacity. The Trade department has been encouraging workers and companies to expand onsite work to aid the economic recovery.
Mr. Gioca added that it is important for jobseekers in this market to upgrade their skills, which will allow them to adapt as digitalization gains momentum.
"Majority of the jobs that will be relevant in the future, and when I say future, this is five to 10 years from now, will all be about digital. It is important for us to upskill to be digital-savvy," Mr. Gioca said.
Mr. Gioca also mentioned the Filipino experience of social media and videoconferencing can be an avenue for improving digital skills.
"It doesn't mean that we need to learn programming or information technology (IT)… What we need to do is upskill to a level where we are not afraid to experiment on using various platforms… (and) to be able to communicate using face-to-face and virtually," he added.
Mr. Gioca said he expects over 80,000 jobs in Southeast Asia will be offered by more than 200 companies at the company's "Hire the Future" virtual career fair scheduled for March 9-11.
The career fair will be a partnership between JobStreet and technology news website Tech in Asia. It will involve 900 hirers from Singapore, Hong Kong, Indonesia, Malaysia, Thailand, and the Philippines.
According to JobStreet, the virtual career fair will have a mobile-first interface allowing employers and candidates to participate virtually, with on-the-spot recruitment opportunities available via chat and online interviews.
"Filipino jobseekers can access more than 80,000 opportunities within the platform — with over 2,000 tech jobs. These jobs are being offered by more than 200 various notable local companies such as Globe, ePLDT, BDO Unibank, Cognizant, ING Bank, and more," JobStreet said. — Revin Mikhael D. Ochave