Managing poor worker attendance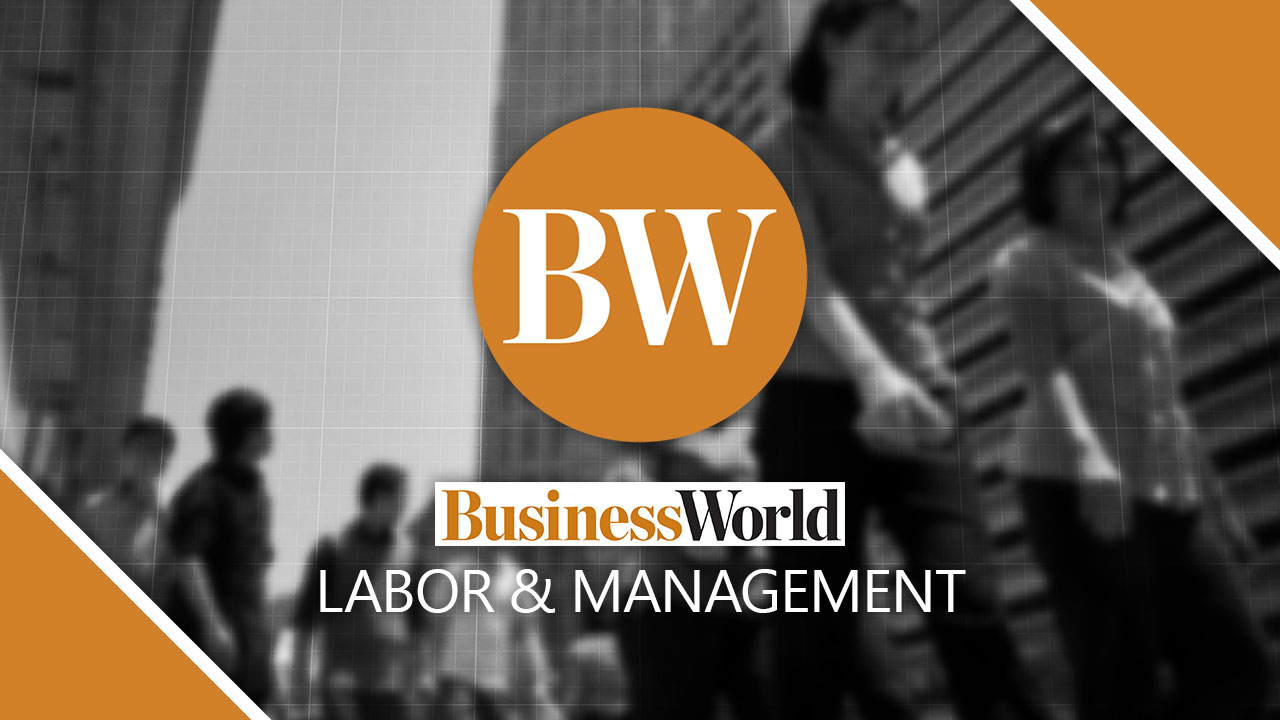 I'm a newly-hired operations manager at a family-owned factory with 300 plus workers. When I came on board, the first thing I noticed was the incapacity of the supervisors to manage their workers. The supervisors are too soft on people, who come in late almost every day and call in sick at times. They know the rules just well enough to avoid disciplinary action. Just the same, this resulted in low productivity and high cost of overtime pay for those who required to take up the slack among the 100 workers in my department. Even if only 10 people do that regularly, the impact on everything else would be outsized. How do we solve this issue? — Blue Lagoon.
According to a restaurant sign: "Our meals are like the ones your mother used to prepare until she became a call center agent who works at night and sleeps all day." What's going on here? First of all, we can't blame this entirely to the pandemic. We're restarting our work lives and we have no choice but to adjust to stay afloat.
The situation needs to be managed in a way that motivates the supervisors to do their jobs and ensure that everyone's attendance improves. Don't even think of putting up a perfect attendance award. Why would you incentivize workers who are required to report for work every day and on time?
It takes time and effort to improve the situation. A good place to start is via a proactive communication process with your supervisors. Emphasize the gravity of the situation by citing the statistics on how spotty attendance adversely affects business operations. Focus on the problematic work lines. Talk to the concerned supervisor and generate as many options as possible for managing the situation.
This is the essence of co-ownership. You don't simply issue instructions to the supervisor to remedy the situation. Don't issue threats or anything like that. Rather, guide each line supervisor how to manage workers. Every step of the way, seek the guidance of the human resource (HR) manager.
FIVE STEPS
Don't forget HR. Assuming you're dealing with a competent professional, it is best to consult with the department to find out the root causes of the issue, understand the various personalities of the supervisors, and the background of the problem. The advice of HR is important for the company's policies and procedures to be applied consistently.
Don't be tempted to compare best practices at other companies, including your past employer as you don't want to start on the wrong foot with HR and your direct reports. Instead, explore the following steps:
One, document the attendance record. HR can objectively reconstruct the tardiness and absenteeism record of all workers in your department over the past two years. If possible, compare them with the attendance record of each supervisor. That should be your baseline. Given that data, you'll know where to focus your attention.
Two, define the cost impact of poor attendance. Your challenge is how to distinguish overtime premium cost brought about by absenteeism, increased customer demand or other factors. If it's impossible to arrive at an objective finding, then settle for the total losses incurred during that two-year period.
Three, focus on the recurring poor attendance record. This is where you can start distinguishing the record of the supervisors. You can rank the supervisors according to their workers' attendance performance. You don't have to blame the supervisors, just help them manage the issue.
Four, generate solutions with the help of the supervisor. You can agree on a mutually-acceptable solution. With the solution originating from a problem supervisor, you have some assurance that they will move heaven and earth to make it work. This is better than imposing a solution yourself.
Five, monitor the effectiveness of the supervisor's solution. You can request HR to provide you with a daily attendance record online. If there are adjustments to be made, then consult the concerned supervisor on what to do. Just the same, talk to the workers to discover other issues.
BUILD TRUST
Your supervisors are the first line of defense in managing workers. If they can't perform to your satisfaction, there might be a reason; they could have been promoted from the ranks without proper guidance and training. This is the usual reason for many of the problems you're been encountering now.
There's hope for everyone. All you need to do is to build trust not only among your supervisors but with all workers under you. If they don't trust you, then they won't be willing to cooperate with you. You can't do this overnight, especially if you are relatively new to the organization.
It requires a long-term commitment on your part, along with a considerable amount of time and energy to consistently demonstrate your management style. Be polite to everyone regardless of their job title. You can't go wrong with that.
Have a chat with Rey Elbo via Facebook, LinkedIn or Twitter or send your workplace questions to elbonomics@gmail.com or via https://reyelbo.consulting