Why men should champion workplace equality and diversity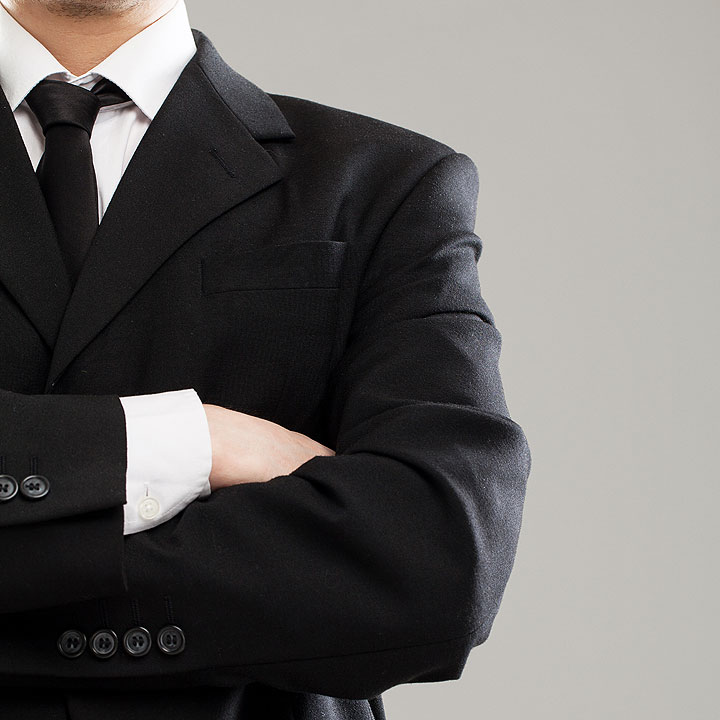 Male leaders are shaping their legacy by championing workplace equality and diversity. "A massive global transformation is taking place, presenting opportunities to further advance equality," said Fernando Zobel de Ayala, president and chief operating officer of Ayala Corp., "The post-pandemic world is an excellent opportunity to institutionalize these changes."
The corporation has in place a board diversity policy that is intended to improve representation in top leadership positions. Across the Ayala Group, 44% of senior leaders are women.  
Mr. Zobel was a participant at a recent webinar on inclusive leadership hosted by Male Champions of Change, a group that engages male leaders for gender equality.
INTENTIONAL ACTIONS
Diversity and inclusion are key enablers to retaining the best talent in the world, but there is no simple solution, according to Andrew Richard Penn, chief executive and managing director of Telstra Corporation Limited, an Australian telecommunications company that employs 30,000 individuals across 20 countries.
 "We learned that driving equality is a cumulative result of many actions," he said at the same virtual event. "Change is the result of many intentional actions coupled with the determination to have a better outcome. There are no universal answers to creating equality and diversity." 
Telstra Philippines extends diversity and inclusion initiatives to its employees, such as health coverage for dependents of all types of partnerships, as well as a recruitment process that ensures the equal distribution of men and women. 
 "We big companies have budgets so we can set an example for the country at large," said Telstra Philippines country managing director Benjamin P. Romualdez, who added that employee engagement scores in Telstra Philippines increased over the pandemic. "People want to work with us. They are engaged." 
STRENGTH IN DIVERSITY
Meanwhile, Australian Ambassador to the Philippines Steven J. Robinson enumerated the benefits that flow from gender equality in the workforce. "Diverse teams manage risk better. Companies with diverse leadership are more innovative, more productive, and ultimately more profitable," he said at the webinar. 
A January 2018 report by McKinsey&Company showed that leading gender-diverse companies were 21% and 27% more likely to outperform their less diverse peers in short-term profitability and long-term value creation, respectively. These outperforming companies were also found to have more women executives in revenue-generating roles. Bloomberg's Gender Equality Index 2020, meanwhile, showed that substantial investments in a talent pipeline and fair opportunities for advancement attracts and retains talent. — Patricia B. Mirasol