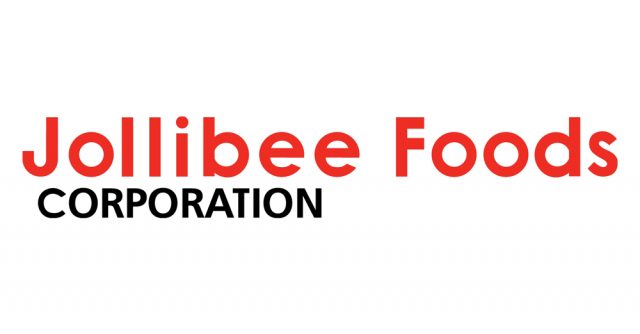 JOLLIBEE Foods Corp. (JFC) said nearly 34% of the $600-million guaranteed senior perpetual capital securities of its wholly owned unit, Jollibee Worldwide Pte. Ltd. (JWPL), have been "validly tendered and not validly withdrawn."
"As of 4 p.m., London time, on Oct. 18, 2021, a total of US$203,134,000 in aggregate principal amount of the securities were validly tendered and not validly withdrawn, representing 33.86% of the outstanding principal amount," the company told the exchange on Wednesday.
On Oct. 5, the company disclosed its plans to buy back up to $250 million of its $600-million guaranteed senior perpetual securities listed at the Singapore Exchange Securities Trading Ltd. as it aims to strengthen its balance sheet.
The tender offer will expire on Nov. 3 at 4:00 p.m., London time, unless otherwise extended or terminated earlier by JWPL.
The company said the offer "provided a source of liquidity at a time of increased volatility in the broader credit markets, demonstrating JFC's willingness to provide support to its noteholders."
JFC's tender offer will be funded by its issuance of 12 million Series A and Series B preferred shares, which form part of its 20 million preferred shares shelf-listed at the Philippine Stock Exchange. The company raised P12 billion from the follow-on offering of the shares last week.
"With the completion of both transactions, along with other actions related to financing and financial management, by December 2021, JFC expects to have fewer debt obligations, more distributed financial maturities over the next few years, lower foreign exchange risks and better leverage and debt servicing ratios," the company said.
JFC said this will support its profitable growth as well as its plans to further expand its stores across the globe in the next years.
On Wednesday, JFC shares at the local bourse rose 0.62% or P1.40 to close at P228.60 apiece. — Keren Concepcion G. Valmonte