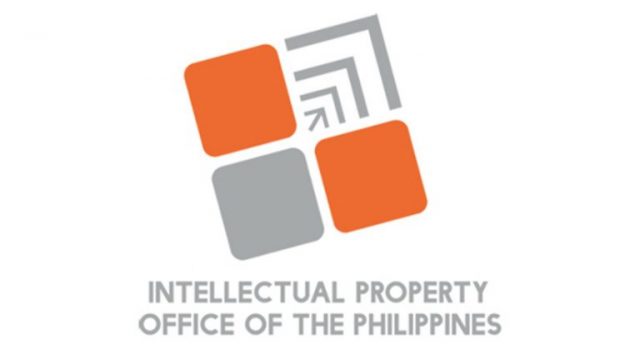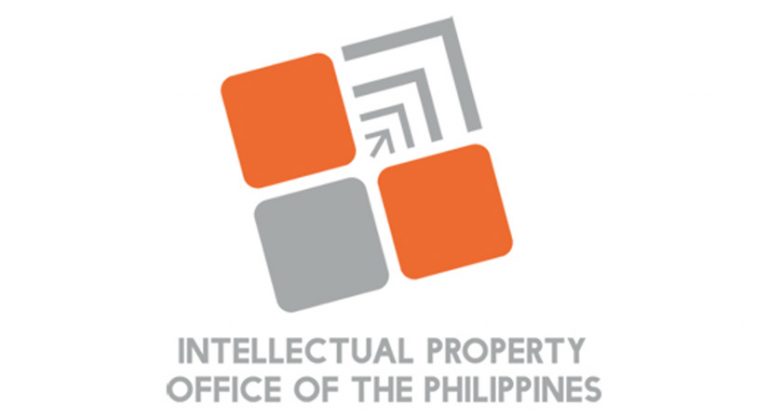 THE UNITED STATES patent office has agreed to designate the Philippine intellectual property office a competent assessor of international patent applications.
The Intellectual Property Office of the Philippines (IPOPHL) recently renewed a 2015 partnership with the United States Patent and Trademark Office (USPTO).
Under the agreement, the two organizations cooperate on training, workshops, and information-sharing on best practices, IPOPHL said in a statement Monday.
The USPTO, through the renewed partnership signed on May 5, agreed to designate IPOPHL as a competent international searching and preliminary searching authority.
Such processes involve initial assessments to help applicants assess their chances of being granted international patents.
The USPTO also committed to help IPOPHL with intellectual property promotion, education, and commercialization.
"The first round of bilateral cooperation with USPTO had greatly benefited the IPOPHL as it enhanced our efficiencies in IP administration, management, patent and trademark examination and enforcement," IPOPHL Director General Rowel S. Barba said.
"As we continue to carry out this partnership with added goals, IPOPHL and the USPTO will surely improve aligning our practices for the benefit of businesses in both countries and spur innovation at a time of crisis when it is most needed."
The World Intellectual Property Organization has designated 23 international searching and preliminary searching authorities. IPOPHL is one of three in Southeast Asia. — Jenina P. Ibañez