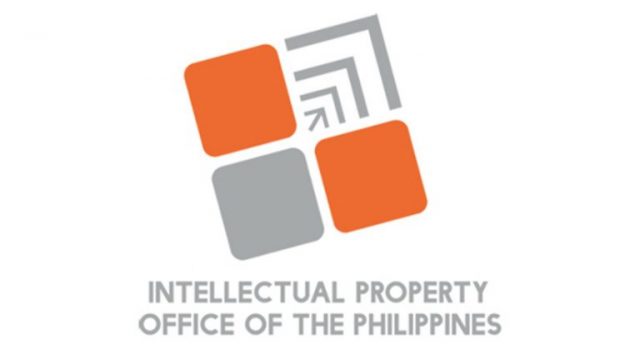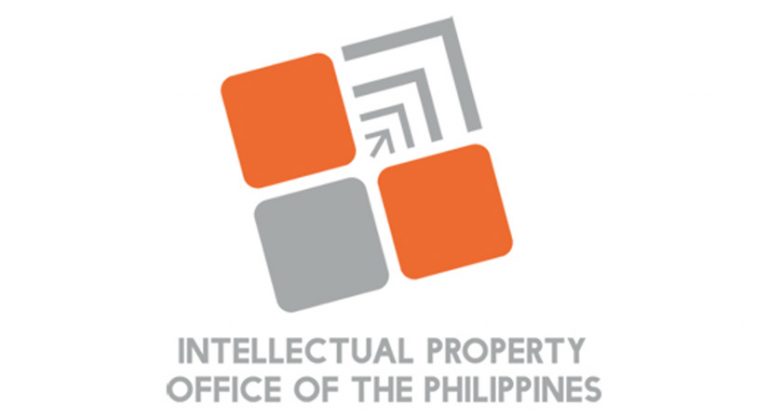 THE INTELLECTUAL Property Office of the Philippines (IPOPHL) said it is adopting the European Union's (EU) goods and services trademark classification system to improve the business trademark application process in the Philippines.
The agency in a statement Monday said that the database contains 78,000 terms describing the nature of a good or service, which is part of the trademark application process. All terms in the database are automatically accepted by the IPOPHL and all trademark offices in the EU.
"This will set the limits of the trademark protection sought for and help IP offices determine whether a mark is confusingly similar to another, a conflict which is grounds for rejection," IPOPHL said.
The database also integrates the most updated version of an international trademark classification system called the Nice classification to align the local system with global trademark filing.
The adoption of the database will make the process smoother for businesses filing at intellectual property offices in the EU, or ease the process for foreign applicants filing in the Philippines, IPOPHL Director General Rowel S. Barba said.
"This will eliminate the risk of being objected to or the application getting delayed over classification or description errors… which… would mean paying for a new application and waiting longer for a decision," he said.
"For EU businesses, this greater harmonization between IPOPHL and EU-based IP offices can bring ease in trademark protection, possibly motivating them to set up more shops in or introduce more brands to the Philippines through export."
The database expansion, he added, will help those that have registered marks to monitor whether their trademarks are being infringed.
IPOPHL is the 17th intellectual property office outside of the EU to use the database. — Jenina P. Ibañez