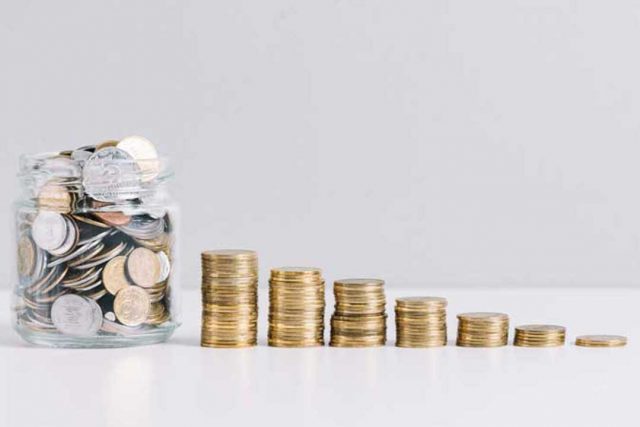 A HOUSE COMMITTEE approved Monday a bill that proposes to establish a microfinance cooperative for barangays to help community members fund their entrepreneurial ventures.
In a hearing, the House Committee on Micro, Small and Medium Enterprise Development approved an unnumbered substitute bill and committee report to House Bill 7968 filed by Bataan Rep. Geraldine B. Roman, which if passed will become the Barangay Microfinance Cooperative Act.
If signed into law, the measure will require barangay microfinance cooperatives (BMCs) to register with the Cooperative Development Authority (CDA) and to make distributions of up to P3 million from income to its members.
The bill requires certificates of accreditation issued by the CDA to be subject to minimal requirements with no fees collected and need to be processed within 30 calendar days upon submission of complete documents. The certificate will be effective for five years and can be renewed.
Income generated from operations of the BMC will be exempt from any tax, subject to compliance with reporting requirements to various government agencies. Failure to comply would lead to the suspension of their registration for up to one year.
BMCs will also be exempt from the Minimum Wage Law provided that all employees are entitled to government benefits given to regular employees.
Under the measure, barangay officials cannot be elected as officers of the BMC.
Funding for the proposed law will come from the annual budget of the CDA, with additional funding to be provided from revenue generated from government-licensed gambling and lotteries.
Any additional funding burden will be shared equally among regulators, operators, and licensors such as the Philippine Amusement and Gaming Corp. and Philippine Charity Sweepstakes Office and will be made available five years after the pandemic has been formally declared to have ceased in the country.
Misamis Oriental Rep. Christian S. Unabia, chairman of the technical working group that prepared the substitute bill, said the five-year provision was inserted following input from the funding agencies that their revenue is needed for measures deemed vital during the pandemic, such as the implementation of the Universal Health Care Law.
Ms. Roman said current financing laws do not provide an adequate and accessible system for barangays, leaving potential entrepreneurs little resort to financing except from usurers. — Russell Louis C. Ku