Home Credit says loans in first 9 months exceed 2020 tally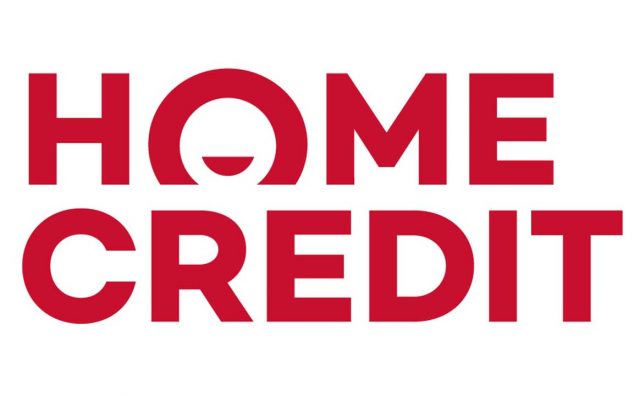 Loans disbursed by Home Credit Philippines, a small-loans provider, exceeded the total for the preceding full year by the end of September 2021, with borrowing expected to return to pre-pandemic levels by 2022.
"In 2020, demand was down and also our credit assessment was more prudent so our loans were just P23 billion. In 2021, as of end-September, we're already at P28 billion," Home Credit Philippines Treasurer and Director Zdenek Jankovsky said in an online briefing Friday to mark the company's 8th year operating in the Philippines.
The company extended loans worth P51 billion in 2019, Mr. Jankovsky said.
"I believe that in 2022, we will be catching up the pre-pandemic numbers," he said.
Home Credit Chief Marketing and Communications Officer Sheila Paul said the company is currently operating in about 9,000 physical locations.
Ms. Paul said the company became aware of changing consumer needs during the crisis through the purchasing data.
"Smartphones are still are best-selling commodity but we are expanding beyond this. Because of work-from-home and study-from-home, laptops have been a big commodity for us especially in the August to September time period," Ms. Paul said, noting 15% of laptops sold over the past few months were financed by the company.
Home Credit has also seen growing demand for customer transactions related to furniture, appliances, bikes, sporting goods, and beauty and optical goods, she added.
Mr. Jankovsky said Home Credit Philippines has served 7.9 million clients since it started operating in 2013, with the financing company hoping to expand its product offerings.
He said that 60% of cash-loan customers are women. Meanwhile, 30% of the customer base is between 18 and 27, making the company one of their first points of contact in the regulated financial system. – Luz Wendy T. Noble