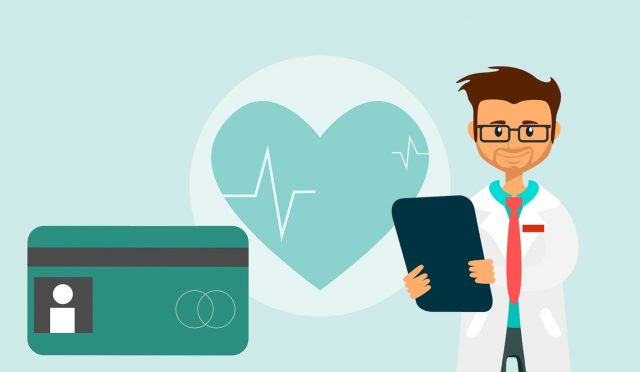 HEALTH MAINTENANCE organizations (HMOs) Maxicare Healthcare Corporation and Kaiser International Health Group launched this month health insurance products for SMEs (small and medium enterprises) and individuals and their families, respectively.  
Maxicare unveiled its healthcare plans for small business owners:   
Maxicare Plus, for small enterprises with under 100 employees, with annual rates starting at P6,260 per employee.  


Maxicare Business Essential, for businesses with under 100 employees with annual rates starting at P5,301 per employee. The plan is for clinic-based outpatient care, with the option to get either outpatient care or outpatient care plus confinement.  




Maxicare Starter Plan, for micro-businesses with under 10 employees with annual rates starting at P4,651 per employee. The plan has limited pre-existing benefits, ward room confinement, and no access to major hospitals.  



All three plans include the basics (such as outpatient consultations and diagnostic procedures), include mental health coverage, and can be customized with riders such as annual check-ups and dental care.   
Maxicare Plus covers pandemic diseases and includes free flu vaccines for principal members.   
Companies that operate entirely digitally will benefit from the said plans, said Milky Gallegos, Maxicare's assistant vice-president for Consumer Marketing.  
"Getting a plan is an investment for the business," she told the participants at the Sept. 10 launch. "Even if your employees work from home, they can avail of our services such as our 24/7 telemedicine consultations."  
TROO HEALTH
Meanwhile, Troo Health, a flagship product designed in cooperation with health group Kaiser, is geared toward families. 
"Our customers tell us that they are looking for an easy-to-understand, transparent, and affordable solution which provides them with life insurance protection and also takes care of their healthcare bills," said Dominik Smeets, Troo president and chief executive officer, in a press statement.  
Troo is a lifetime partnership between EastWest Bank and insurance group Ageas.  
Among the benefits covered in the life and health insurance solution are health education and family planning, annual check-ups, coverage for up to 44 critical illnesses, emergency healthcare, a child critical illness benefit for children aged 30 days to 17 years, and support for hospital confinement.  
Hospitalization due to COVID-19 is likewise included.   
"To reward customers who add a Troo Health policy for eligible family members as part of a family cover, Troo offers a 10% discount on their life insurance premiums," Mr. Smeets added. — Patricia B. Mirasol   
More information on Maxicare's and Troo Health's healthcare plans can be found at maxicare.com.ph and troo.life/troo-health.