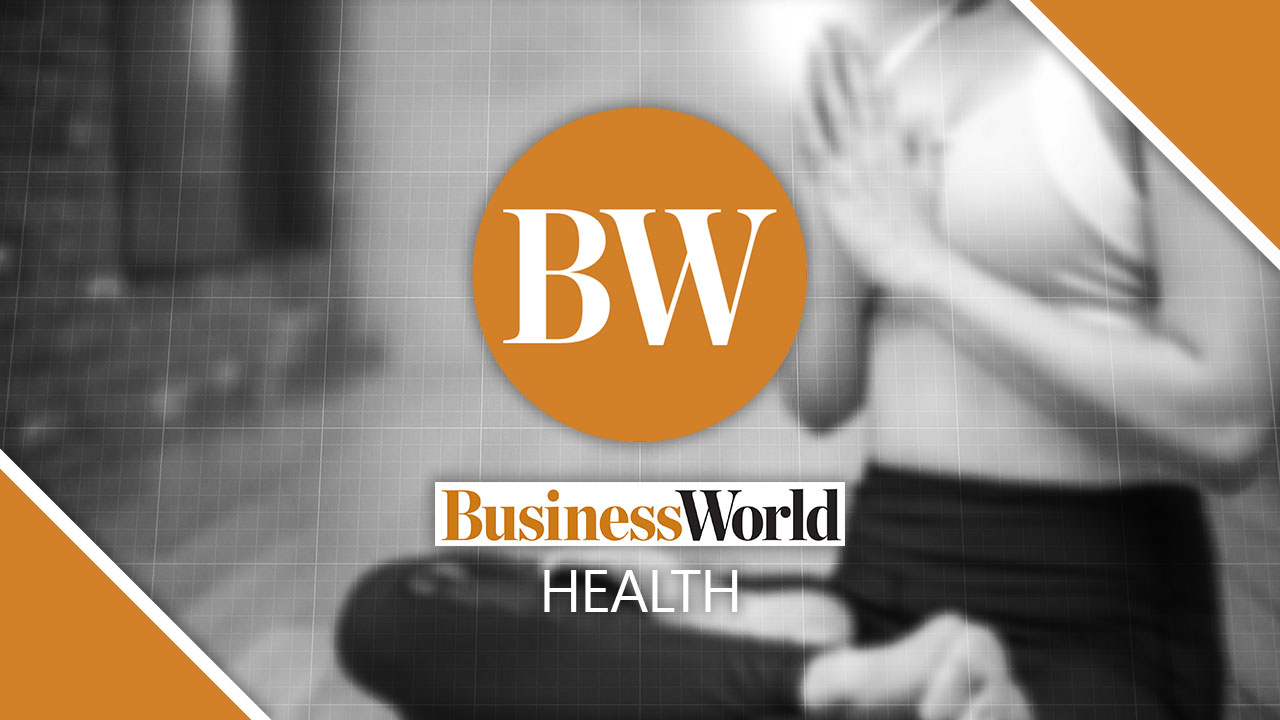 A financial service provider in Parañaque City has recently launched a lending application intended for the working-class population. 
The goal is to make healthcare services more accessible to this particular demographic, SureServ President and Founder Juan Carlos R. Bondoc said in a statement.
Digitizing the lending process in the healthcare space, he said, "provides a bridge… that will allow the Filipino working class to access and fulfill their healthcare needs."  
The app, which was developed by ODSI Lending SureServ, Inc., provides a "meaningful point of differentiation" from the telemedicine services being offered by other companies, according to Mr. Bondoc.
"The opportunity that we decided to focus on is the low penetration of healthcare access (from vaccination to clinic tests and completion of medicine purchases), vis-à-vis the tough financial services environment," he said.
Healthcare providers that accept SureServ as a payment option will likewise be able to serve this market, he added.
The greatest barrier to access to medicines in the Philippines is pricing, according to a report released this January by Takeda, a Japanese multinational pharmaceutical company. 
State think tank Philippine Institute for Development Studies, in a December 2022 study, also found that the country's national health insurance program covers only 40% of total hospital costs. 
The requirements for signing up for an account in the app are a valid government ID, proof of billing, a pay slip (for full-time employees) or an income tax return (for freelancers), and a selfie.  
App users who are full-time employees may pay back their credit through salary deduction. Others may also pay via accredited payment channels such as BDO, BPI, and Unionbank.  
The app is accepted as a payment option in the following pharmacies: South Star Drug, MedExpress, Mediclick, and Rose Pharmacy. It is also accepted in the following clinic partners: Aventus Medical Care, Inc., HealthCube Medical Clinics, New World Diagnostics, Capitol Medical Center, and MyHealth Clinic. 
Over a hundred doctors, primarily in the National Capital Region, are accredited by SureServ, according to Mr. Bondoc. — Patricia B. Mirasol
Note: "Lending" replaced "loan" in the headline at the company's request.