A gray tsunami is brewing and the Philippines has to prepare for it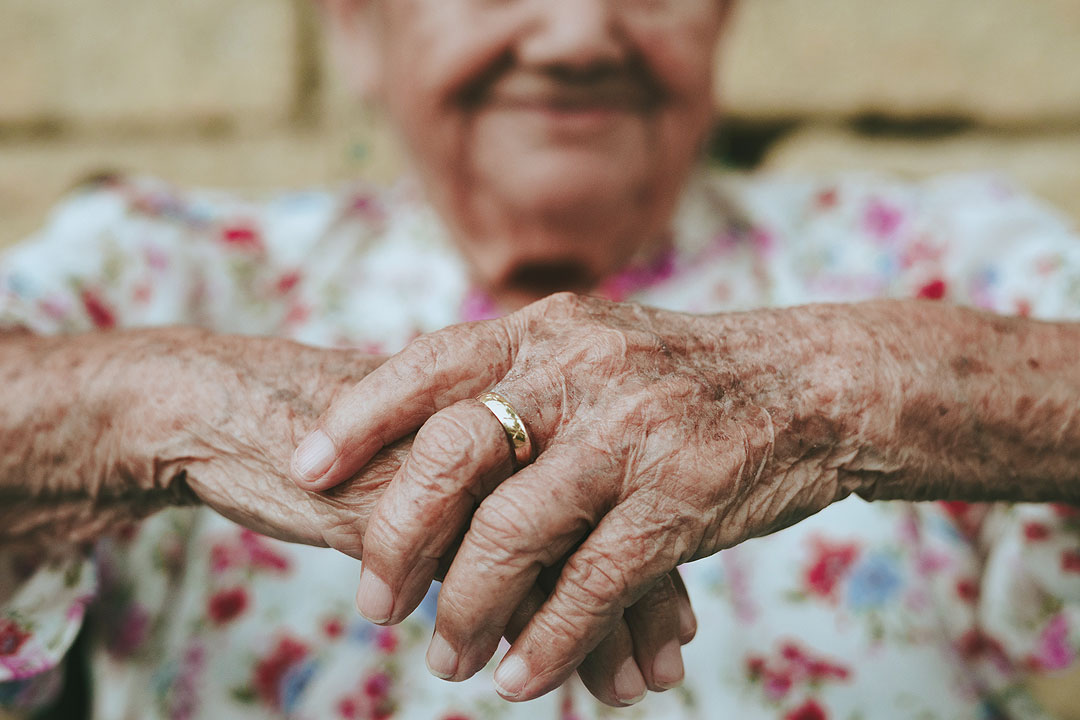 By Patricia B. Mirasol, Reporter 
A GRAY tsunami is brewing in the Philippines, as its population ages. Staff resignations, a lack of funding, and the pandemic, however, are slowing gerontology initiatives to prepare for this demographic shift.  
"If you ask me, we are not yet ready for this tsunami," said Lydia T. Manahan, a registered nurse, professorial lecturer at the University of the Philippines (UP) Manila's College of Nursing, and founder of the Gerontology Nurses Association of the Philippines (GNAP).  
The Philippines is expected to have an ageing population by 2032 — with the proportion of individuals aged 65 and above projected to exceed 7%, according to the United Nations (UN) Department of Economic and Social Affairs. In 2020, it was at 5.5%, according to data from the World Bank. 
Per another UN report, 1 in 6 people in the world will be over the age of 65 by 2050.  
RESPECT AND DIGNITY
Gerontology is a multidisciplinary approach that includes doctors, nurses, social workers, and interest groups that look into the different facets of aging — whether physical, mental, emotional, or spiritual. The term is sometimes interchanged with geriatrics, which refers to medical care for individuals over 65 years.  
Despite being similar in age, adults in this age bracket are "very heterogeneous," said Ms. Manahan in a Feb. 5 Facebook discussion on gerontology nursing.  
"A nurse has to be creative to come up with a care program that fits not only a person's age, but also his/her functional capacity," she added. "The number one thing I tell my students and co-nurses is that there should be respect and dignity afforded to older adults. They are persons and they are our patients."  
The Department of Health (DoH) is aware of the need to prepare our nurses on the how-to's of elderly care, she added. The department, together with GNAP, started offering a three-month Gerontology Nursing Training Program in July 2016. For three successive years, staff from various DoH hospitals were trained in core competencies related to the health maintenance and well-being of older adults.  
"We were cooking up plans on how to further the program, but then COVID-19 [coronavirus disease 2019] came in," Ms. Manahan said.  
TRAINING GAP
Personnel have resigned in both private and public hospitals because of COVID-19, said Dr. Eva Aranas-Angel, a Davao City-based geriatric specialist.  
"If you extrapolate this with the entire archipelago, we do have understaffing," she said. "Even contractual [staff] and those in the plantilla resign."  
Ms. Manahan acknowledged that funding is an issue for the training gap.  
"It all goes back to who will fund it. Even hospitals can't afford to send their personnel to training programs," she said. At a recent gerontology training session sponsored by GNAP, the UP College of Nursing, and the World Health Organization, she added, some of the trainees had to excuse themselves because they were being called to vaccinate patients.  
Two silver linings exist, Ms. Manahan pointed out. One is the Masters of Arts in Nursing degree being offered at the UP Open University with a specialization in gerontology. The other is the National Commission of Senior Citizens. Signed into law by President Rodrigo R. Duterte on July 25, 2019, the commission is intended to function as the sole body attending to senior citizens' needs.  
"The pandemic is not going to stop people from getting older," said Dr. Angel. "The general consensus is that older adults deserve TLC [tender loving care] plus add-ons."