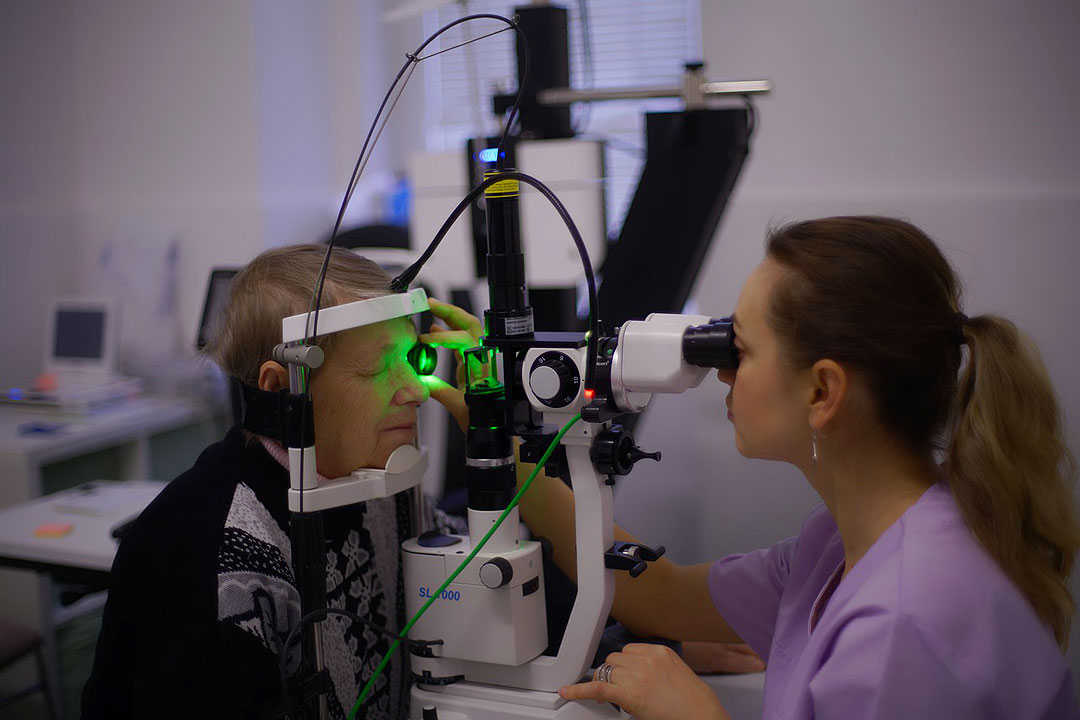 COLLABORATION to Preserve Sight, an initiative that provides equitable access to eye care in Southeast Asian communities, has assisted more than a million people by working with primary clinics and holding small-scale screenings at a higher frequency.  
"This initiative has clearly demonstrated that intensified vision screening works," said Ruth Kuguru, Novartis' APMEA (Asia Pacific/Middle East/Africa) region communications and patient engagement head, at a Jan. 27 forum.
As of December 2021, the initiative has reached one million people, screened 78,000 patients, detected vision impairment among 11,000 patients, facilitated 7 out of 10 diagnosed patients to seek consultation, and treated 6 of 10 patients — or over 4,700 patients.  
Social media has been an effective platform in raising awareness about the different eye conditions, said Dr. Noel G. Chua, chair of the National Committee for Sight Preservation in the Philippines. "This [awareness campaign] has resulted in an increased demand for eye care services," he said.
Reaching people in marginalized communities will entail collaboration among multiple stakeholders, he added.  
Ms. Kuguru agreed, saying: "This village will not only need to work together but equally. We have the opportunity to continue the mindset shift of all players — from government to the payers and healthcare professionals." 
Health should be seen as a driver of gross domestic product, she added, citing a Filipino construction worker who was provided cataract surgery.
Over two million individuals have visual impairment in the Philippines. According to the Fred Hollows Foundation, an Australia-based development organization that advocates for eye health, most of these Filipinos live below the national poverty line and are concentrated in rural areas where eye care services are difficult to access.  
The United Nations (UN) resolution on eye health, adopted by all 193 countries on July 23, 2021, enshrines eye health as part of the UN's Sustainable Development Goals. It is the first agreement to be adopted by the international body that tackles preventable sight loss.
"Even in the depths of the pandemic, we were able to get a resolution on eye health," said Dr. Drew Keys, regional program manager of the Western Pacific for the International Agency for Prevention of Blindness. "That is a cause of optimism." — Patricia B. Mirasol